Was perusing the Backcountry.com sale today and noticed they've got a ton of splitty stuff on sale.  Not stupid low OMG can't miss out closeout deals yet, but given the pow cycle we've been having saving 20% or so on something you've been wanting AND you can still get some epic days on it sounds A-OK.  A couple things that stood out.
Lib Split BRD.  This was a late season release with a shape that you look at, bite your lip and go "yuuuup".  They've got a ton of other boards on sale right now as well.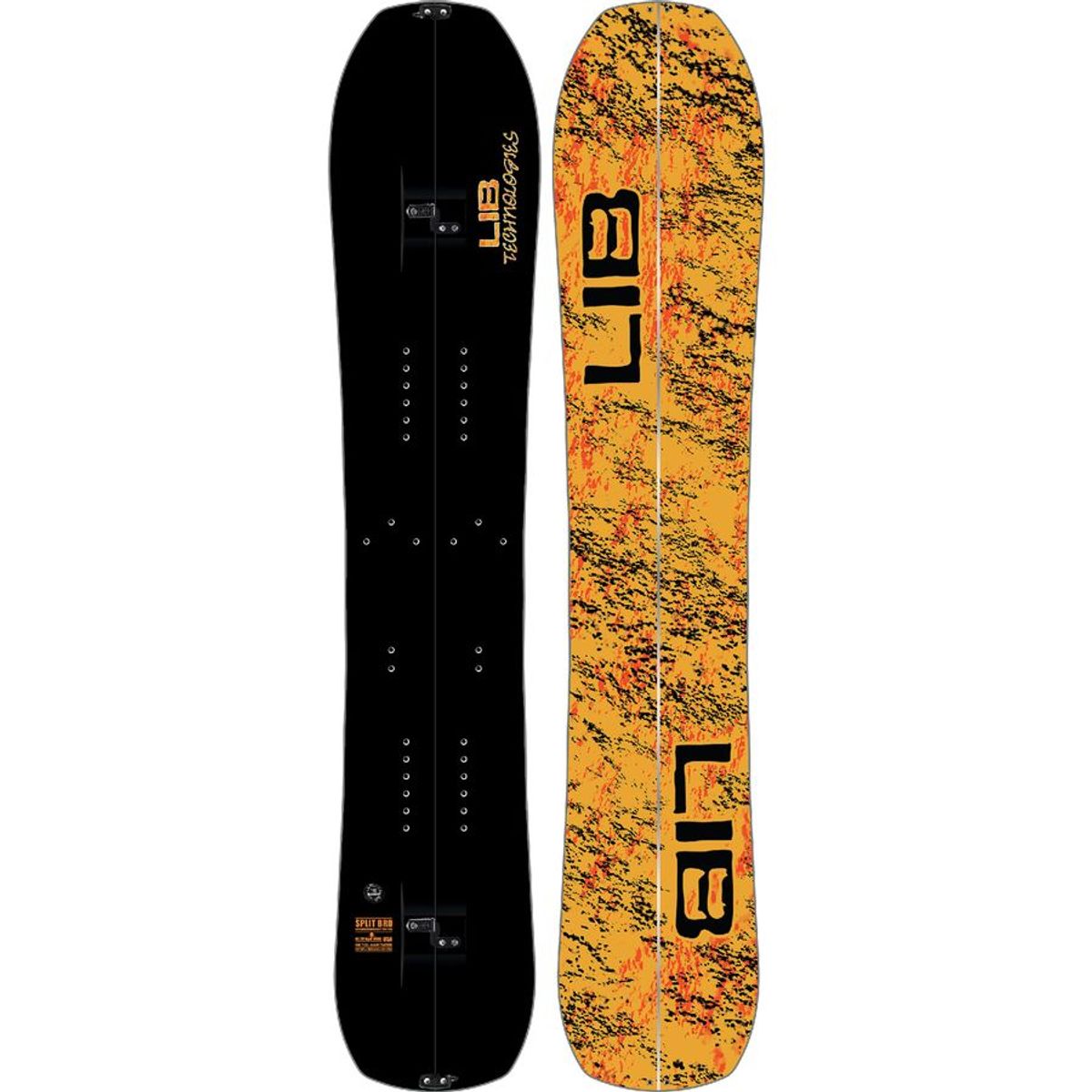 Voile skins (they also have a few styles of G3 on sale).  Usually wouldn't catch my eye, but as my Salomon branded Pomocas are absof'inlutely terrible skins are high on the next to buy list.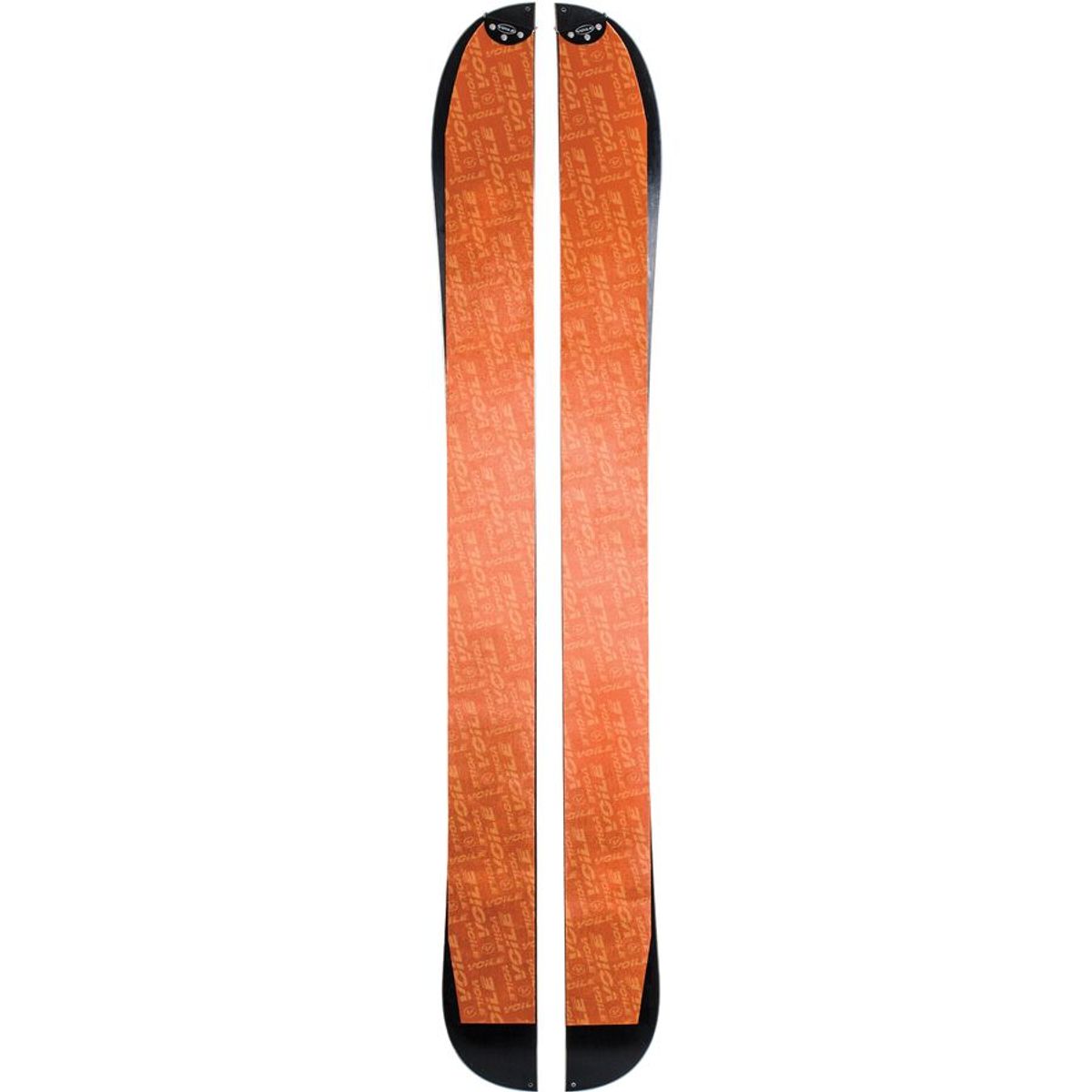 Splitboard crampons.  These are the Burton branded version of the Spark crampons.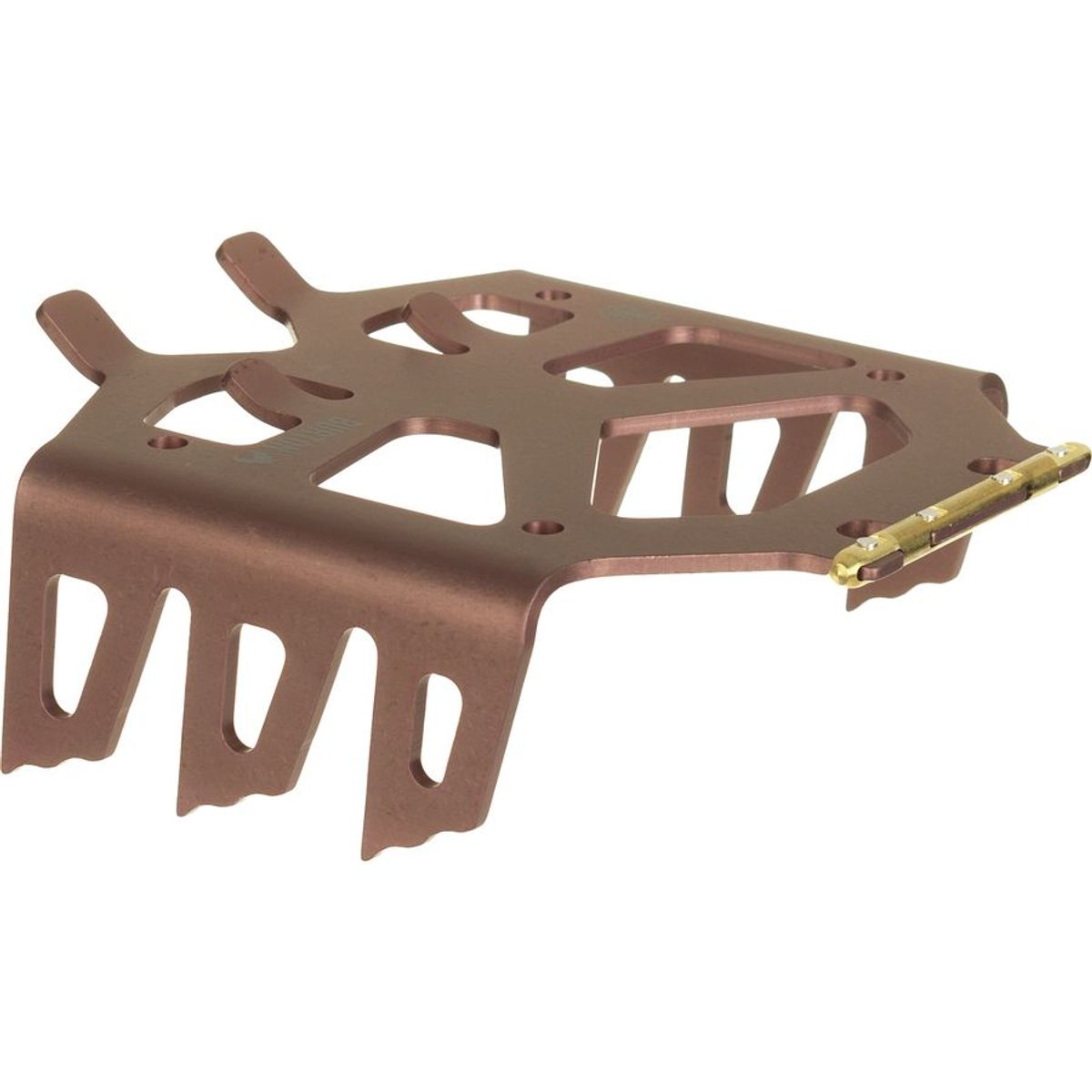 Anyways, if you're in the market for some late season winter gear it's worth checking out their sale.