It's a'ight I guess.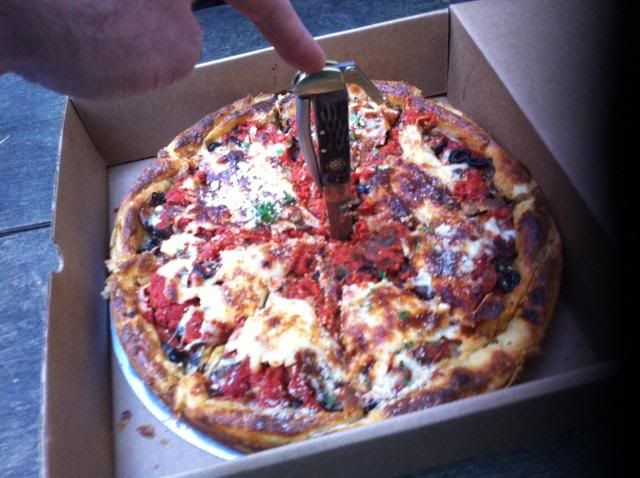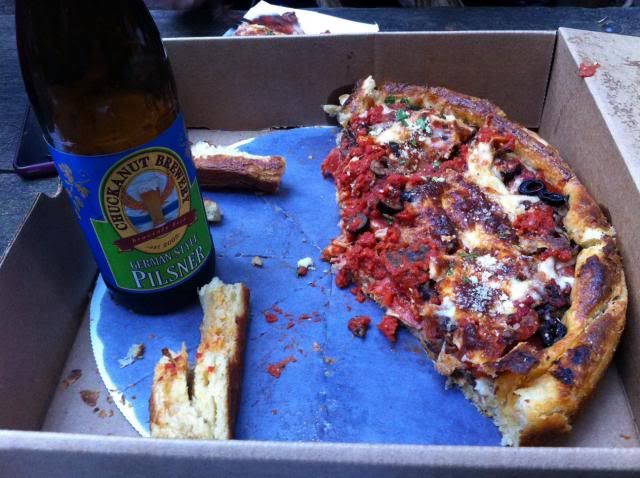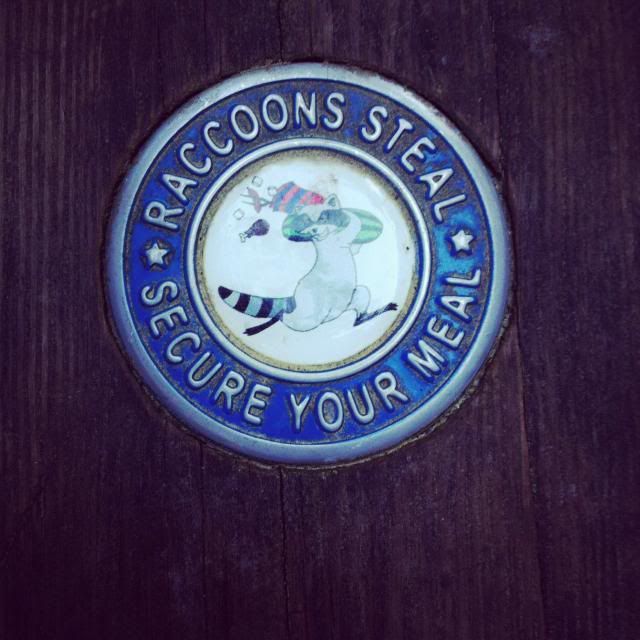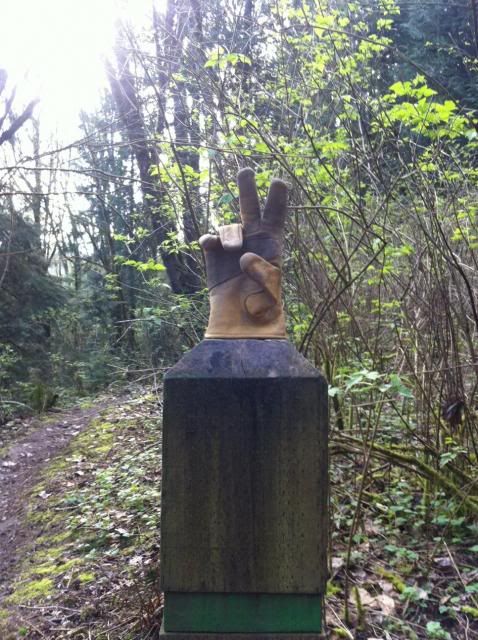 I've been living in the same city on the same block in the same house for going on four years, which would make this the second longest I've ever lived in the same GPS coordinates in my 37.583 (to the day!) years. Long story short: I need a change. Still not sure if that change is going to come in the form of just swapping roofs or swapping zip codes, figured Bellingham would be the short list in the case of the latter so spent a long weekend up there a few back.
Drink beers at:
Kulshan brewing. Your standard 'IPA, pale, golden, etc.' type brewery with a nice little outside seating area and rotating food carts of gloriousness.
Chuckanut Brewing. Really well done German style beers. I'm not even a pilsner guy and was digging their German pils.
Buy bike stuff at:
Bikesport Bellingham. Give a high-5 and a 6-pack to the homey Casey when you're there.
Replace your rack with:
Softride Hang 2 or Hang 5. They are Bellingham based and the world famous movie star, Galbraith tour guide and international man of mystery Jeff Haley works there.
Anyways, go ride your bikes and when you go over the bars try and tuck your hands in and roll….
BONUS ENTIRELY UNRELATED TO BELLINGHAM VIDEO:  Free soloing bears.  Rawr.