So I'm not going to lie. When The Concept Agency first reached out to me in regard to testing a wearable action cam for one of their clients my first move was to go to the client's website, where the below was the lead photo.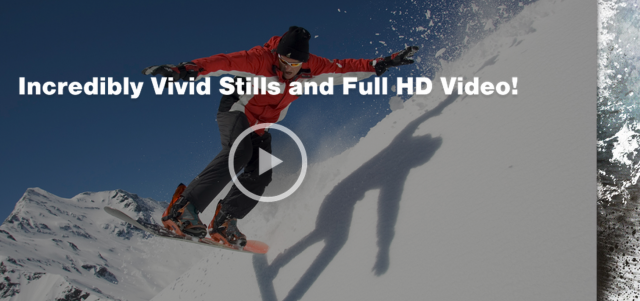 Now, I'm not really up on the stock photo market, but I've got to believe that Tim Zimmerman has some C-roll footage that would have been a bit less cringeworthy. They really should ditch that pic, as well as the one of the guy on the bike and just roll with the image of the guy surfing and the guy snowboarding (and maybe airbrush out those approach rollerblades on the snowshred's back). Anyways, after judging a book by it's cover I had to ask them if their client was REALLY trying to compete with GoPro? Given their website it seemed as if the cam was purchased separate from the accessories, which seems MASSIVELY ridiculous as to me the only way to compete against the brand GoPro (aka the Kleenex of the 'wearable action cam' market) has created is undercut them on price and overdeliver on value and quality. After a bit of back and forth with Stacy over there she filled me in that it actually comes with a ton of accessories, and I decided that the stream to phone feature sounded pretty rad (my GoPro being the first gen HD, pre-app/streaming) and worth checking out – especially as with Alibaba and offshoring these days it could possibly have the same guts as the
Flash forward a few bounced emails and a week or so later and a package arrived at my door. I tore it open and had immediate flashbacks to Zinka and Gotcha trunks (yeah, pre-boardshorts, the kind with the ball hammock).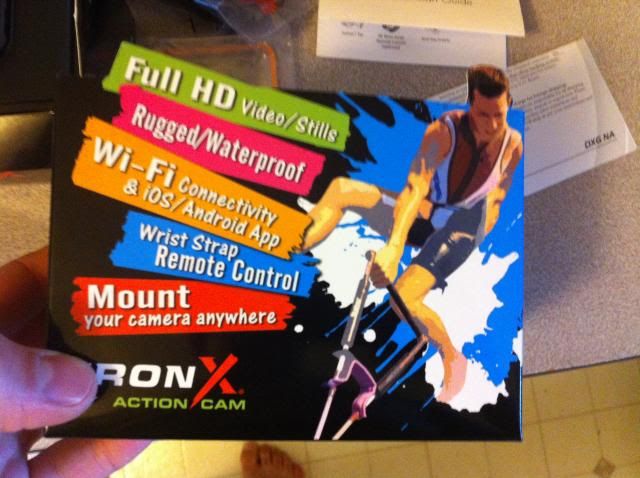 COME ON GUYS, YOU'RE NOT MAKING IT EASY TO LIKE YOU! Barefoot waterskiing? Make it stop.
Anyways, after digging into the package full of accessories and turning the cam on the little blue OLED came on giving me warm fuzzies, that the IronX was of higher quality then the website and packaging would lead you to believe.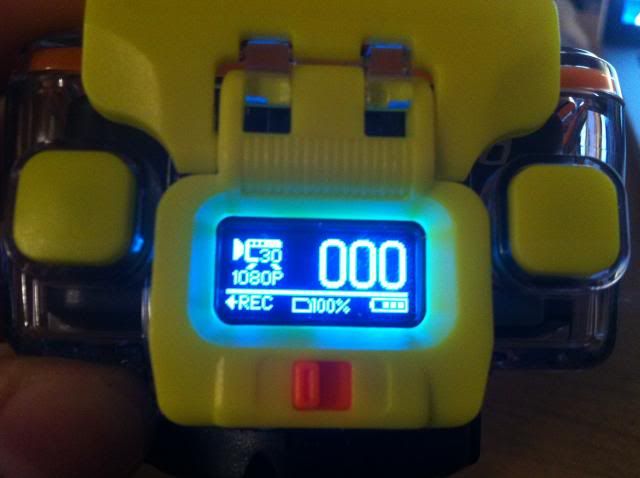 Anyways, first impressions thus far
POSITIVES:
-Well equipped package for a street price of around $160 bucks (Best Buy)
-Feels similar in quality to my 1st gen GoPro HD
-The OLED screen is NICE
NEGATIVES:
-The 1080P is soft when going direct from cam to TV (no vid converting involved)
-The audio seems a bit harsh (could be muffled with a poor man's windscreen aka a bandage over the mic)
Below is a quick comparison of my GoPro vs. the IronX cam for you to make your own conclusions. Note that both of these looked FAR better before being saved and uploaded as supposedly HD quality.
GoPro vs IronX Cam from Justin H on Vimeo.