In case you're looking for something to do over the long weekend I can tell you that the wildflowers are still going off up high – some still yet to bloom.
"But it's a holiday weekend" you say.  "I can't find any solitude!"  Well here's a simple way to find it – walk a bit, walk a bit more, and when the trail zigs you simply zag.  Humans are sheep.
A little class 3 scrambling and a couple broken poles later you may just find yourself where goats tread and sheep don't.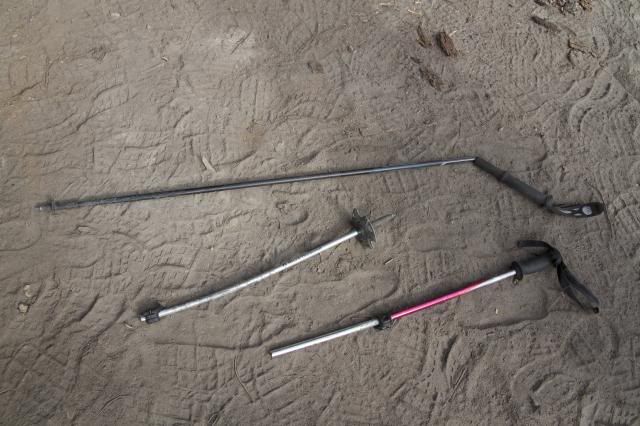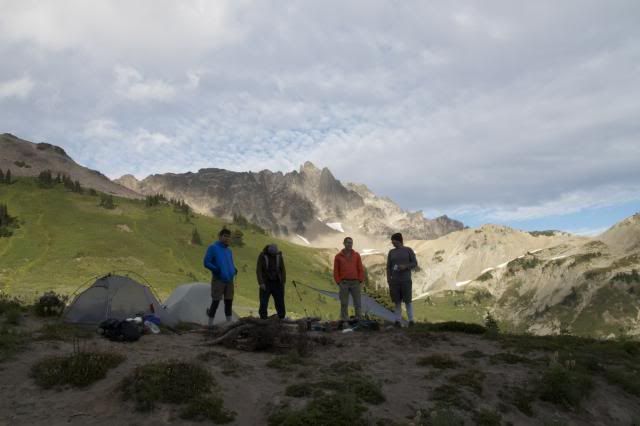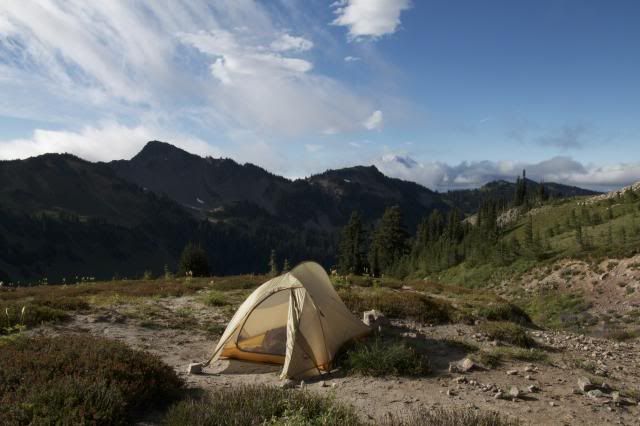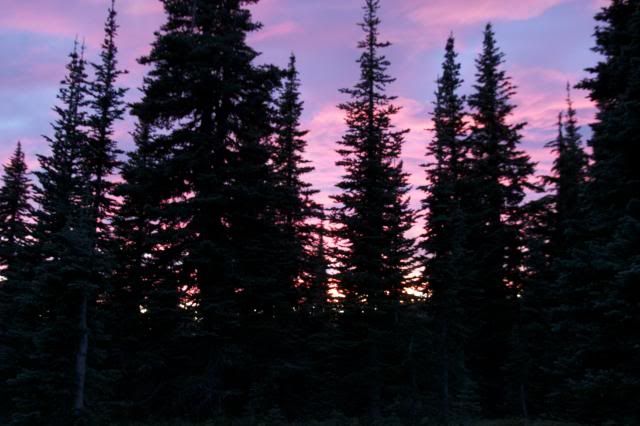 It's kind of odd when you stop and think about it.  We spend 5 days a week contributing to or otherwise being part of society and spend the other 2 days trying to wash our hands and clear our minds of the same.  Anyways, have a great long weekend everyone.