"Superhappy Erik this is Poormansheli, do you copy?"
I didn't expect the radios to work from the parking lot up to 5k feet but he copied, we toured and shit was rad. One day I'll be a verbose blogger again, but today is not that day.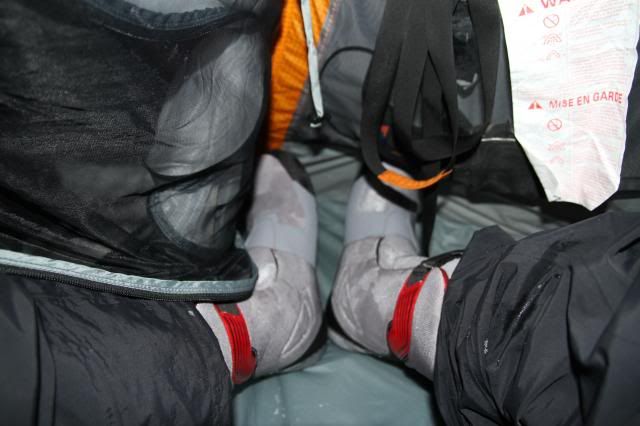 Helens from Justin H on Vimeo.
Three takeaways from the trip:
1) The Mountain Hardwear Trango 2 tent is smaller than you think.
2) Big Agnes Insulated Q-Core is bomb
3) Getting old sucks