You missed it, it was two weeks ago. I conveniently forgot to post anything here as I didn't want to contribute to the Googles crawler blowout and having it become a Baker Splitbrofest complete with 500+ attendees doing their best Dikembe Mutumbo/Shaq imitation, posting up on and knocking over women and small children to get a t-shirt.
Anyways, good attendance, good crew, good weather with a BEAUTIFUL blue sky and nice snow (well, the wind can suck it). Props to the sponsors and especially to Geoff aka El Jefe for organizing it. He's not in the bro scene so faced an uphill battle in dealing with those that are. Also a big thanks to El Jefe and my homey Eric1 as they both know I'm not on the forums anymore and hit me up to let me know about this Splitfest (as well as the reunion fest for last year's crew at a not to be disclosed location…).
Only photos I took were during the touring or after, no riding shots. It was the closest thing to a long pow run I'll get this year and I wanted to enjoy it fully aka without stopping. If I don't bring the SLR I tend to not give a shit about photos. There's a photo dump thread here if you need moar.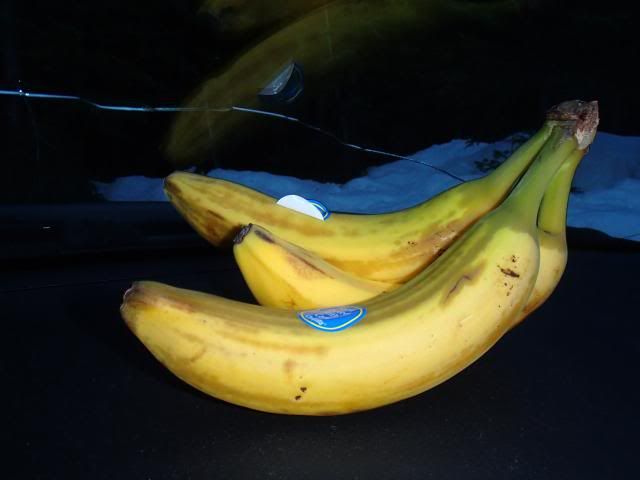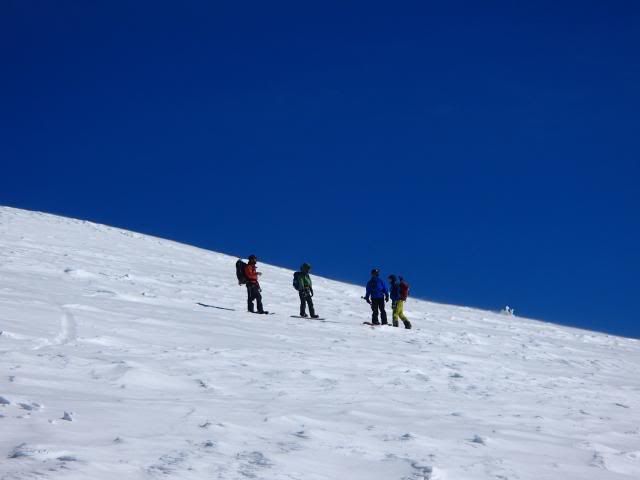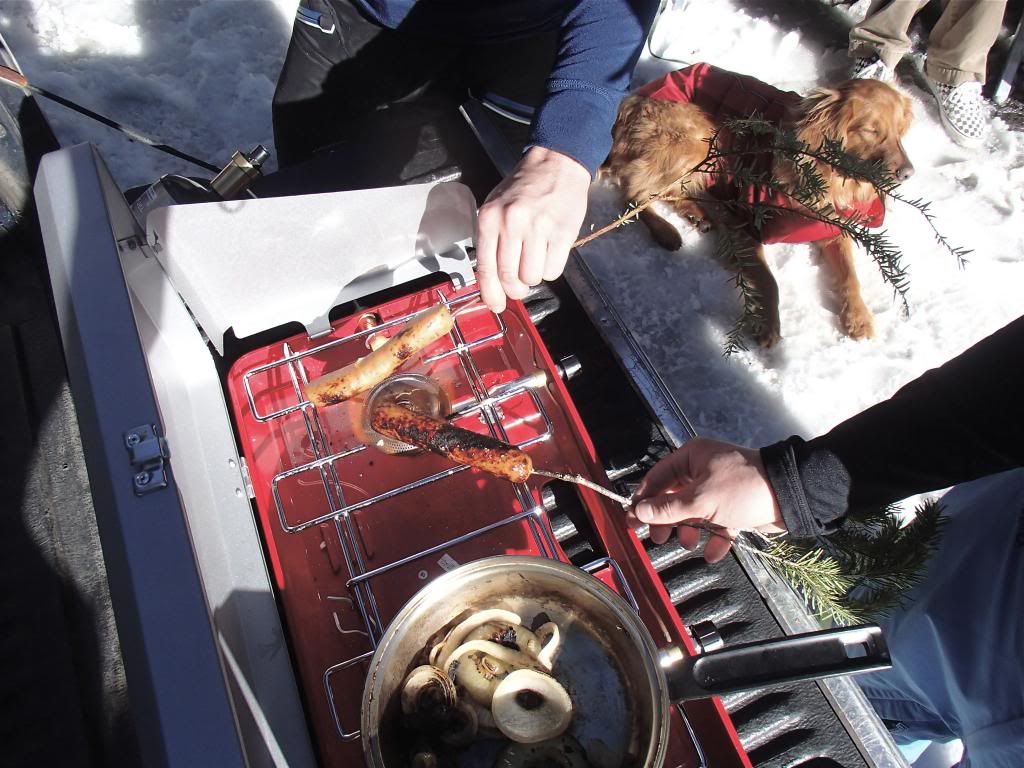 Eric1 and I decided to take a sunset shuttle lap through the resort in luchador masks.  Shitty beer + alpenglow + insane sunsets + wrasslin masks = always a good time.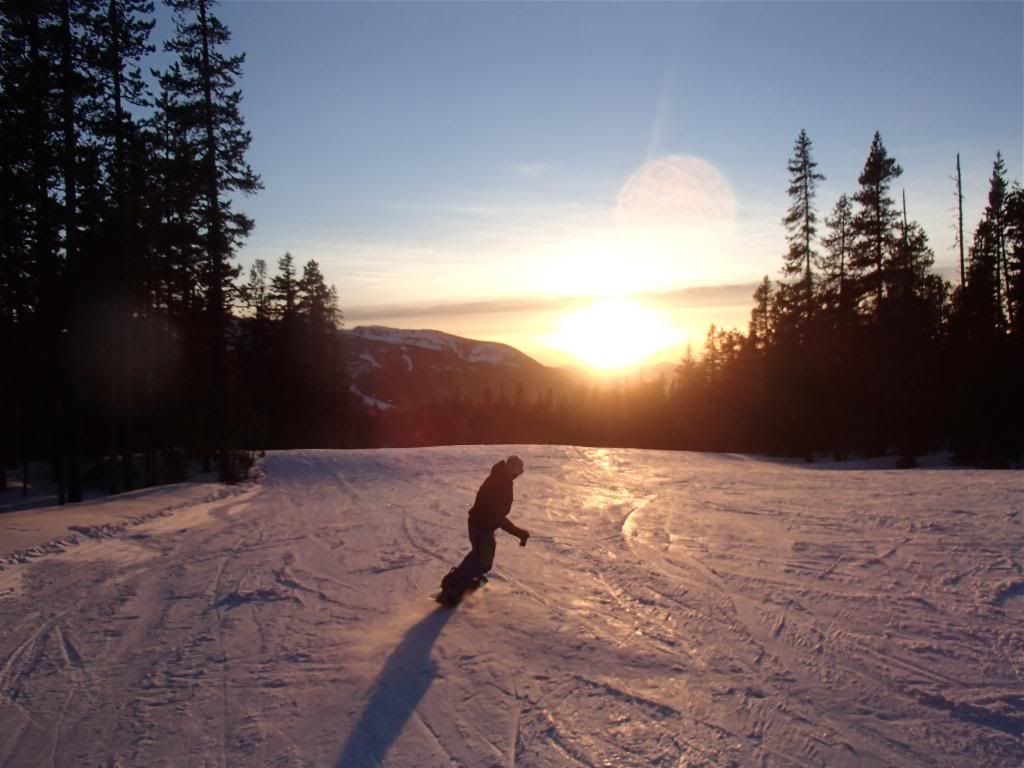 See you next year! (probably not)