Received an email from Utah this morn' mentioning their Semi-Annual Sale. Took a quick look….the 'backcountry snowboarding' stuff is all poles and snowshoes, not a splitboard in sight, but in the avy safety there are some things that the really awesome/handsome/beautiful/sculpted/well above average income/Mensa status readers of this blog may find interesting.
The Black Diamond Deploy and Transfer lines of shovels are on sale
They've got a few ABS packs on sale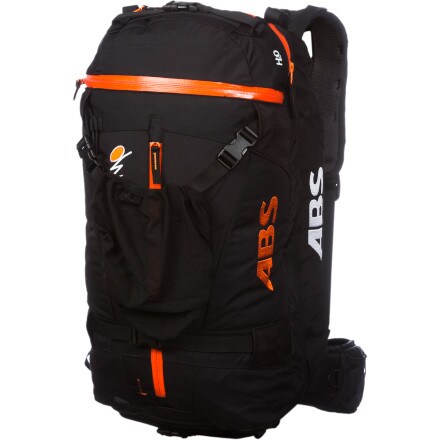 An Avalung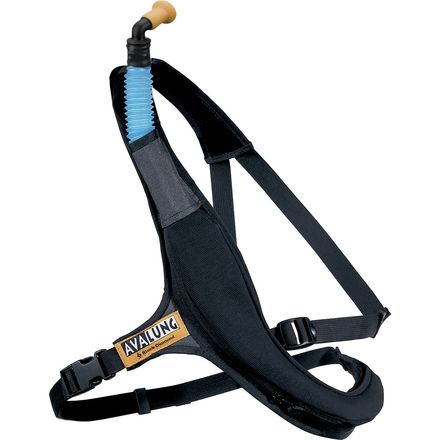 And a bunch of other miscellaneous doohickeys and whatnots.