I'm still reeling from the weekend myself and don't need any Monday stoke, but as I know there are others that do let's fire off yet another from the crew at Timeline.  Antarctica is the location this time.  Personally I hear Antarctica and the 'spent 9 years in Califoria which is 25% of my life thus 25% of me is a pussy***' oversensitized body says fuuuuuuuck that noise.  Props to these guys for getting it done.
Since about 4 years and his first trip there while shooting for the movie "Lives of the artists", Swatch pro team Athlete Xavier de Le Rue dreams about going back. His idea was to get there with his own expedition crew on their own boat to really have the chance to ride and capture Antarctic the way it deserves. "Ever since I discovered it, I wanted to come back. Going there with TimeLine Crew along and Lucas Debari is really exciting. Renan from Camp 4 collective will also be part of the crew and bring his artistic skills in the mix. It's a dream come true expedition made possible by The North Face, with the additional support of Swatch. We have worked on new filming technics and hope we'll be able to use them all and find good snow to explore and optimize this paradise to its full riding potential." stated Xavier as the expedition leader.
Mission Antarctic, starting november 21st until December 21st 2012 will be documented live from the boat on riders' and partners social media networks.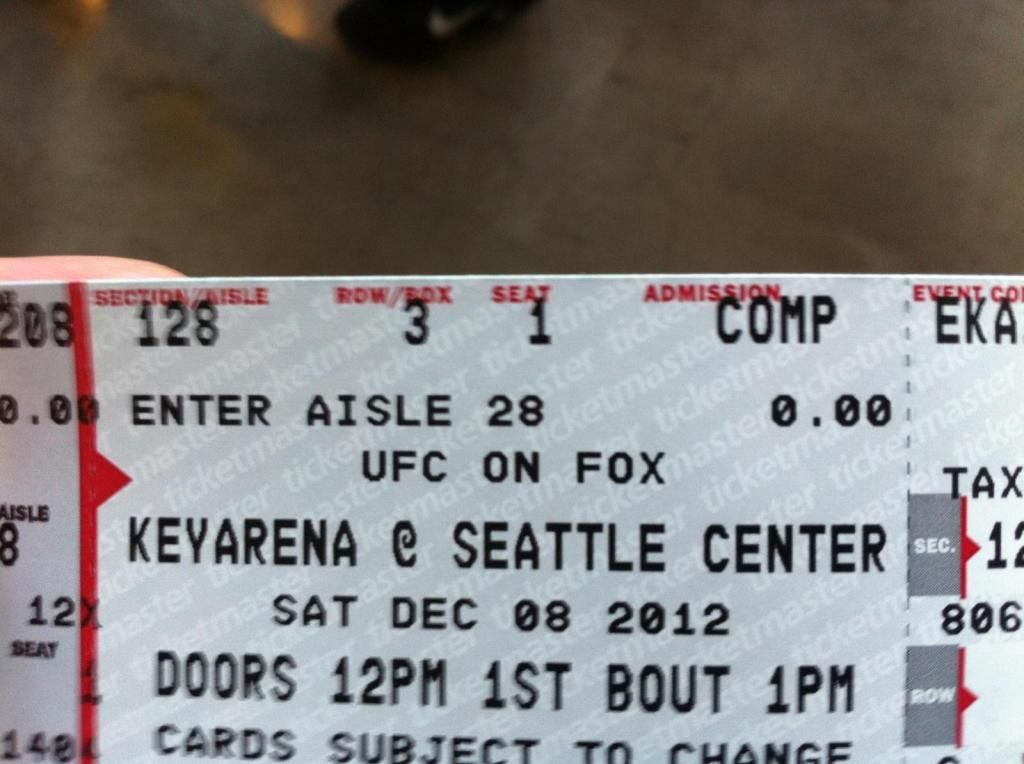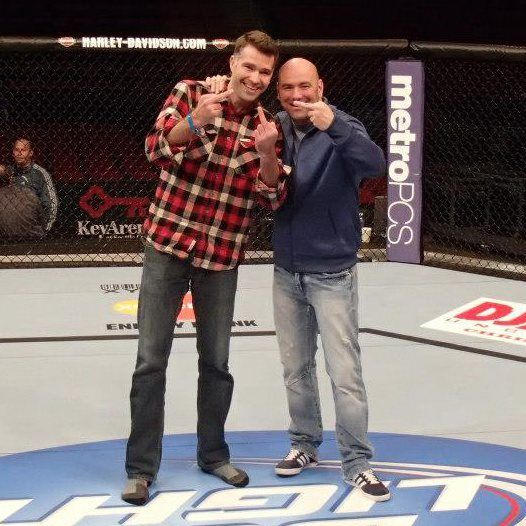 mission antarctic from TimeLine Films on Vimeo.
***In reality it's closer to 80%