It's that time of year. There's snow in the hills, though your non-volcano spot likely looks more like a neglected Christmas tree farm than an open bowl.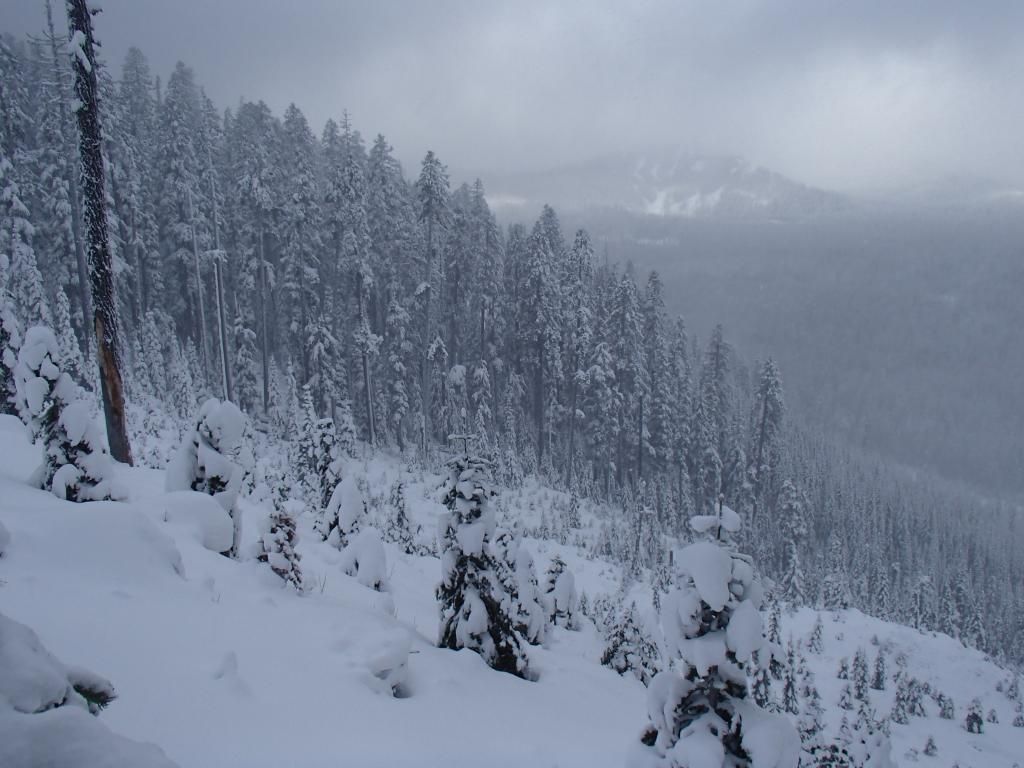 It's worth going though, you never know if you're going to get lucky and find that wind sheltered spot where the sun is shining. Worst case scenario you get to enjoy that smell of pine meets crisp mountain air while getting a little workout in and counteracting the workout with some beers with buddies.  The next day the blisters remind you that while the rest of the world spent their days off at the mall seeking out that perfect piece of made in China shit you were out reconnecting with your inner child.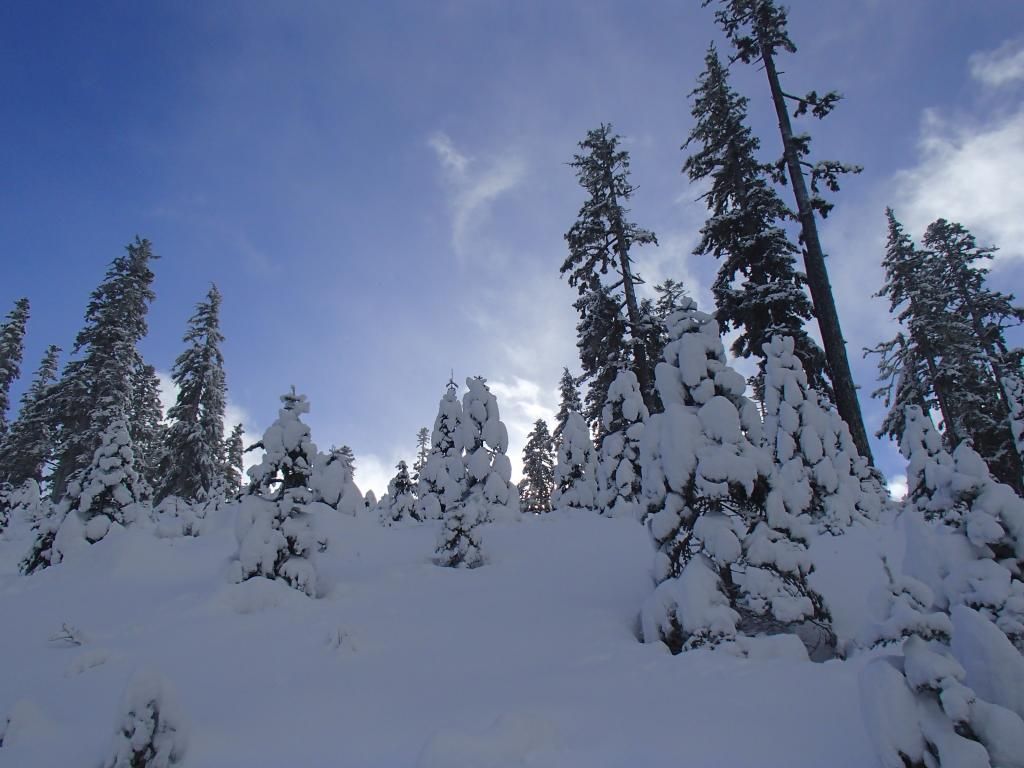 The full version of Timeline Film's 'White Noise' finally dropped last week. Here are all 20 minutes of goodness to help you kick your non-flair having case of the Mondays.
WHITE NOISE – FULL Movie from TimeLine Films on Vimeo.