Dying tonight in our heatwave (RIP snow) and melting on the couch figured I'd snap a few pics of the Osprey Kode 38 that recently came into my possession. I've only got two days on the pack so want to hold off giving any real review yet as I'm still getting used to the Kode v. my tried and true Dakine and there's an obvious adjustment period needed. A couple first impressions/early thoughts:
The pack feels light. Not UL backpacker light, but feels lighter than my smaller Dakine. I don't have a scale to verify whether I am/am not crazy.
Avy tool pocket needs some sort of shovel/blade pocket to keep items from shifting. There's a small stretchy part inside the tool pocket but it wouldn't hold any blade I'm aware of.
It's not the quickest pack to access your non-avy gear as you've got to unbuckle two buckles before you can unzip the pack
The above being said the pack carries well (in part due to those buckles/load lifter straps), especially with a board on it, and feels compact on your back
If there are any angles/measurements/etc. you'd like to see let me know in the comments section and I'll get'er done. Also, if you have any questions you'd like me to address in testing I'll do my best. On to the pics.
Front view. Pack is empty thus it looks a bit flat. Will get better pics when I drop a review.

Back view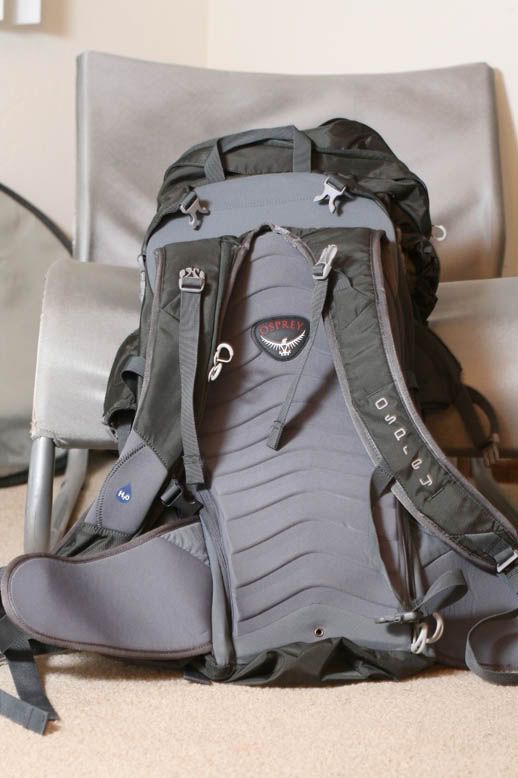 Back panel open. Threw a Downmat 7 in there to give some perspective to interior size.

Unlike the Kode 30 the avy tool pocket on the Kode 38 isn't zippered.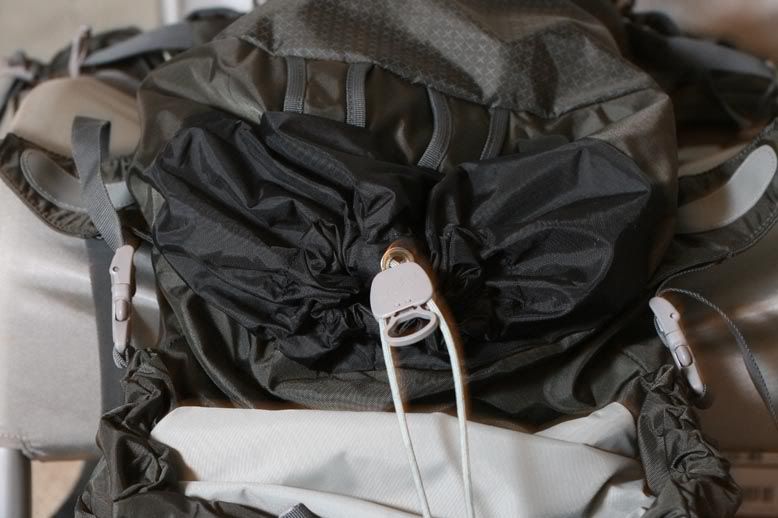 Interior shot of avy tool pocket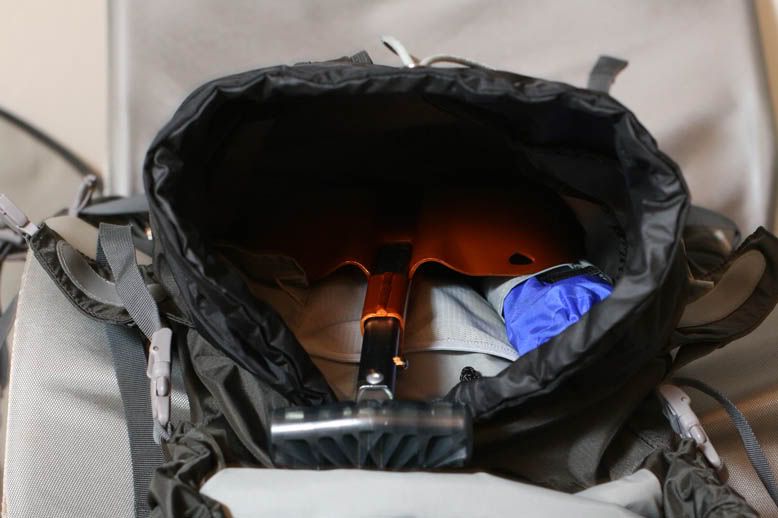 Nice zipper pulls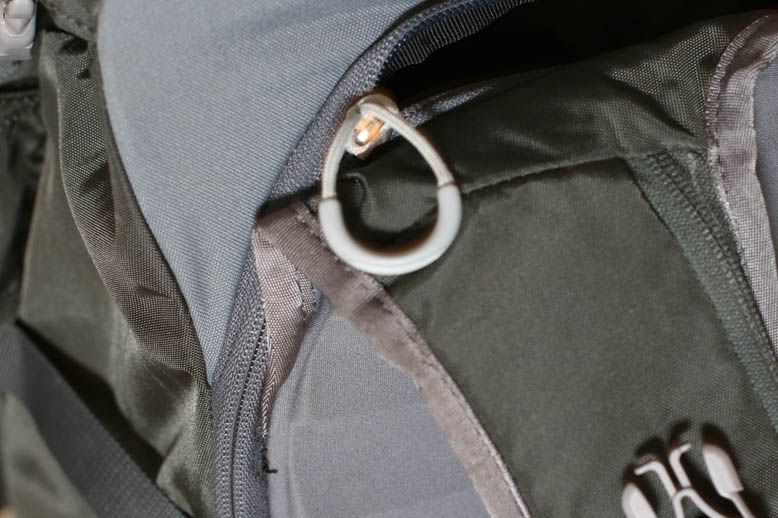 Buckles and load lifters

If you can't find it at your local outdoors shop the Osprey Kode is available at a few online retailers. I'm trying something new by throwing a bunch of retailers in the below banner, hopefully helps you find the best price quickly and save you from clicking from site to site (I used to just have a big list of retailers here). Ping me with any feedback you've got on the widget.