Been awhile, and since I'm staying in town this weekend figured I'd knock out a quick and easy brew day.  Something different, a 15 minute boil berliner weisse, using lacto for the first time.  We'll see what happens…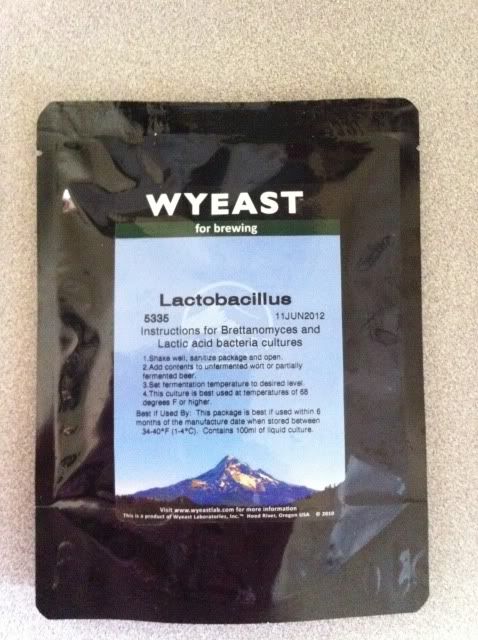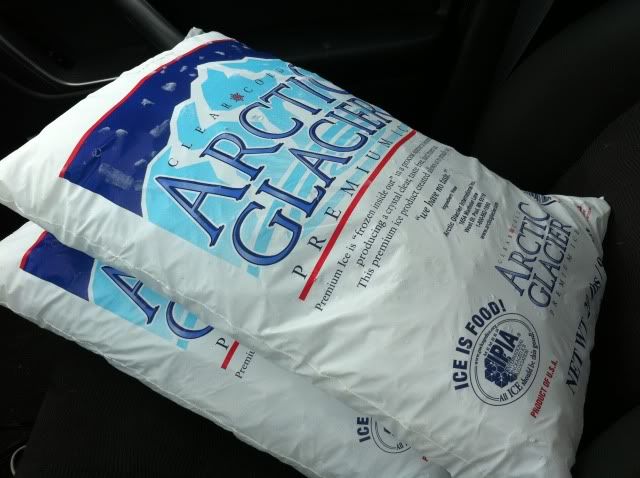 Had the boil kettle in an ice bath in the bath tub and the whole shebang tipped over.  Fortunately the lid was stuck on so doesn't appear as if anything got in/out, but only time will tell if I just blew $40 on a stupid mistake.  BTW, dog hair is an adjunct, right?
UPDATE:  ~70 hours later and still no activity in the fermenter.  I think the first lacto experiment has failed.  Tastes good, going to just add yeast and let 'er go.