Came across Homeschool Snowboarding by chance, was reading an article on the Portland Seed Fund's first investment class, initially thinking maybe it was some form e-learning solution for the next generation of Shaun Whites (note: massive failboat assumption on my part).  After learning they were in the North Coast Seed building (note #2: I dig old brick buildings with tons of patina and character and have been wondering about that building since I moved to town) I had to head down there to check them out.  Pinged them via their site, received a prompt response from Jevan, it was on.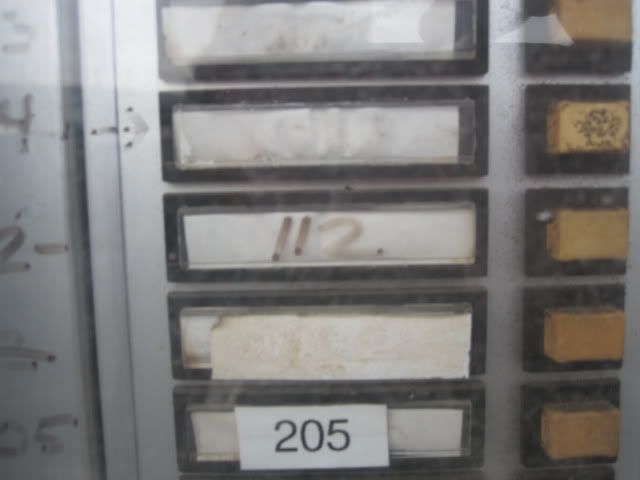 Homeschool's mission is to create outerwear that performs in the PNW's climate, which is basically NYNY for technical outerwear – if it can make it here it can make it anywhere – while keeping an eye on timeless style and durability.  No eyeball searing allover prints (on the outerwear…) or disposable fashion here.  All of Homeschool's products utilize variants of Cocona (currently the only outerwear company that incorporates it, but the big guys are joining the party next year) to turn the breathability amps up to 11 while staying just as waterproof as the other guys.
Video below is of their 'hot plate' test that proves Cocona is the shit.  I can only imagine the search hits I'm going to get at 2AM now….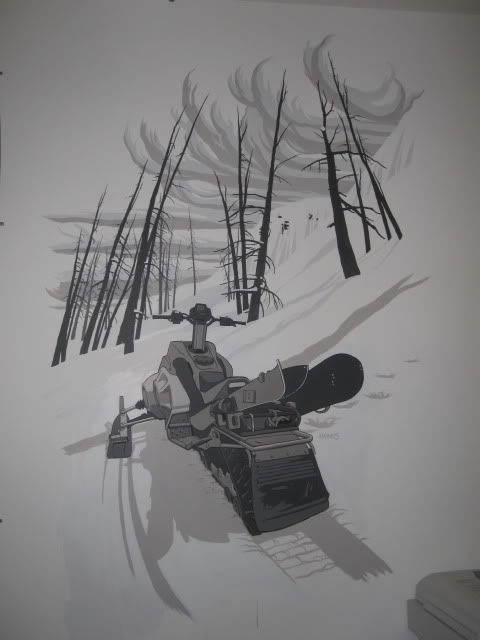 A few pics of some of their 2011 product below.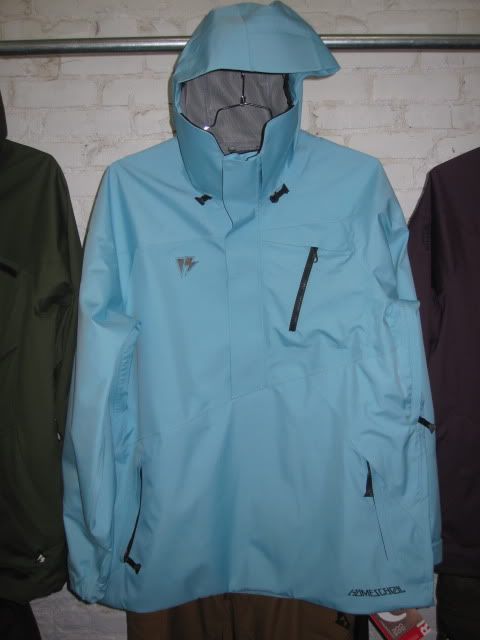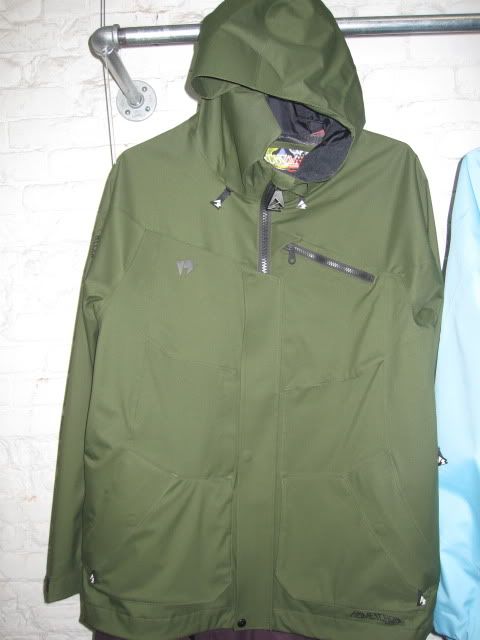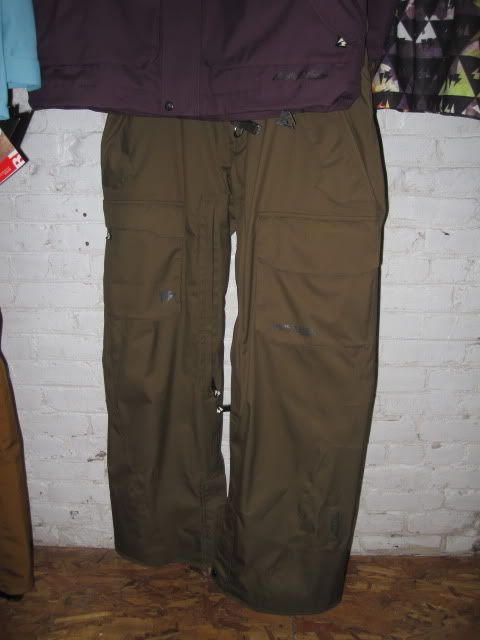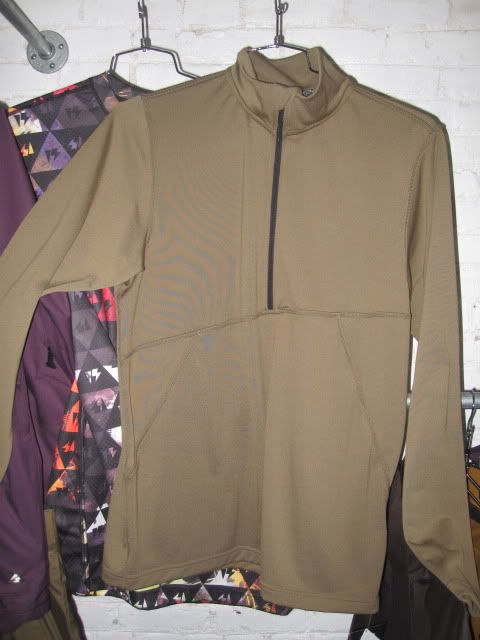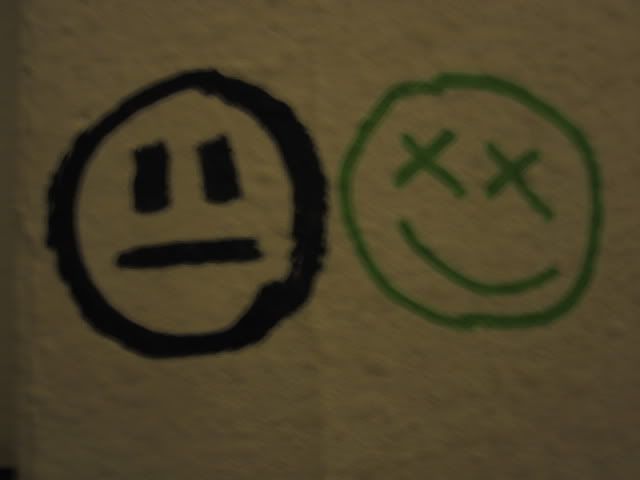 Overall impression of the product:  WOW, local boys done good.  Well thought out, from the choice of fabrics and laminates to the RiRi Aquazips.  Throw in the clean lines and durability (assumed, felt like a VERY high quality product but have never used so can't say for sure) these are the types of pieces I'd actually consider paying full price* for – and if you know me you know that's a rare statement.  Run down to your local shop and check it out and see if you don't agree.  If your local shop dropped the ball and isn't carrying Homeschool you can find it at quality retailers like the US Outdoor Store in Portland, Snowboard Connection and evo in Seattle and the Sportsman's Chalet in Bellingham.
*if I had a full time job