Preface: I'm typing this less one finger so report is scheduled to get longer with time. Yet again sliced myself on a knife, same damn finger, right down the scar line, bread knife this time. Probably should leave the guns with the parents at this rate. This ninja shit ain't for amateurs. This time doesn't need stitches though (contrary to what the lady friend may think), glue and pressure work A-OK.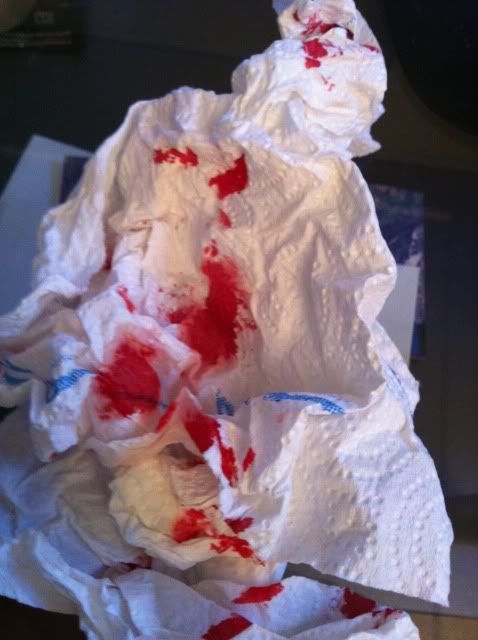 Enchantments. Group of 6 this time, two n00bs in the mix due to a few last minute flakes. Amazes me that people can know about something 8 months in advance and still find a way to flake on it at the last minute (literally, one person told us less than a week prior – though was mentally weak last year so not a huge surprise in hindsight). Whatever, shit comes up and I'd rather not have people that aren't stoked to be there be there so it all worked out.
This year's trip was about a month earlier (almost to the date) than last year, and was also twice as long (6 days!). Was interesting to contrast the conditions between the two years – though this year we didn't get 'typical' September conditions given the La Nina snowfall. Last year the larch were on their downward slide from yellow to almost orange, this year the larch were just starting to turn on the latter half of our trip. Wasn't feeling my inner Ansel Adams this year so didn't snap that many photos or put any thought into their composition. Correction, I WAS feeling my inner AA to start, but after getting setup to take what would have been one of the sickest photos I'd ever taken only to have the cloud hole close up on me I was over it. It may be time to sell off the SLR and just get a P&S since I seem to use my SLR as a P&S anyways these days.
Gotta get some work done, a few photos below. To be continued…