Guess I didn't really update the ol' blog when I was there. Here's a quick day 2 recap.
After waking up to the below view from my tent was stoked on the possibilities of the day.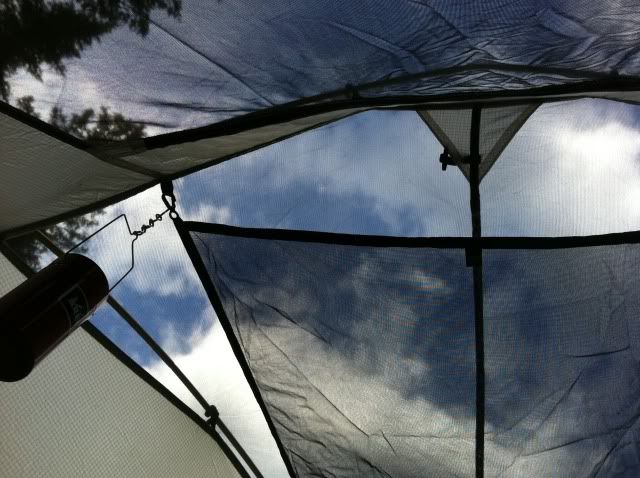 Rolled from Victor, ID over Teton Pass into Jackson. Cued up the obligatory Modest Mouse for the drive down the Pass. Chilled at a local coffee shop to get some work done, caffeinate and wait for the ladies to roll into town. Quickly realized that 'the best coffee in Jackson' isn't remotely as good as the 10th best coffee in Portland. Checked into the house that is holy shit no joke 50 yards from Snow King. Yeah yeah yeah, it's the ginger stepchild to JHMR, and yeah there's no bike park, but being able to go from garage to trailhead in 30 seconds = FKNA money! Did a short ride yesterday that reminded me oh dear God I love mountain towns and the fit girls that call them home. So many fit little ladies running the trails. Yum.
The altitude kicked my ass in a big way, taunting me like the trainers taunt the morbidly obese on The Biggest Loser. What parts of me the altitude didn't brutalize the horseflies finished off – massive mofos with an apparent appetite for sweat. When you were moving it wasn't too bad, but as soon as you stopped it was game on, dinner bell ringing, horsefly buffet line. Nuts.
Elevation profile of my short ride is below. Broken into two since my phone rang and turned the app off. Fail. The downhill was damn fun I've gotta say, nothing tech or crazy, just fun/flowy MTB goodness. Sadly there were no girls waiting to give me flowers and kisses afterward.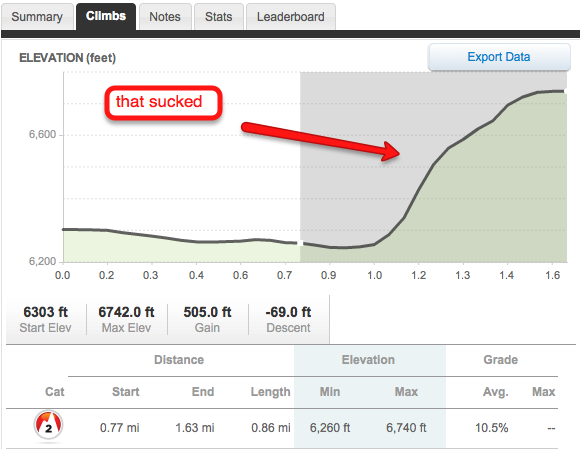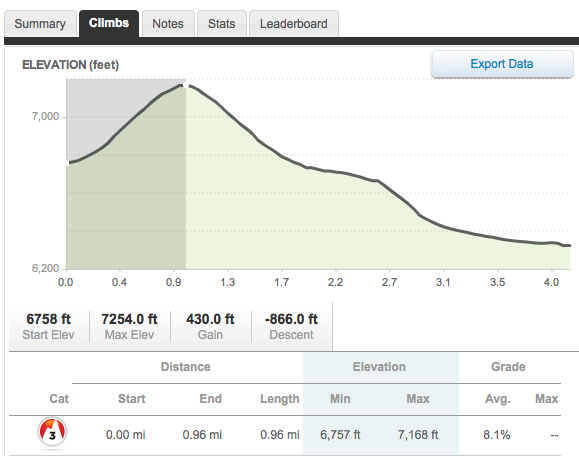 A few more pics from the day
View from the ride. That don't suck.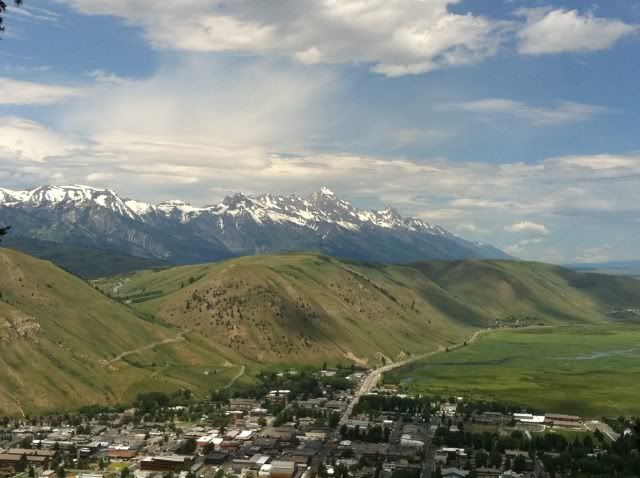 This bee somehow managed to wedge himself inbetween my spokes. Helluva way to go.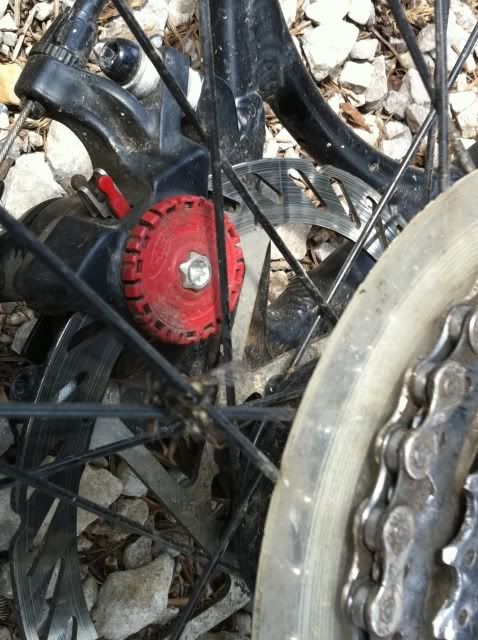 Clackacraft drift boats use the tagline 'Fear No Rock'. This boat was HAMMERED on the bow and split all over inside, though you can't tell since my iPhone cam sucks.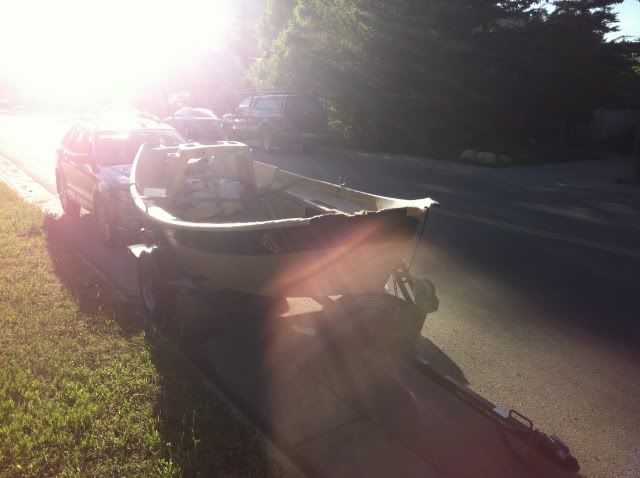 A decent Kolsch from Snake River Brewing. Their IPA was pretty good, too, and a 6 pack 4 pack resides in my fridge now. There's hope for this town.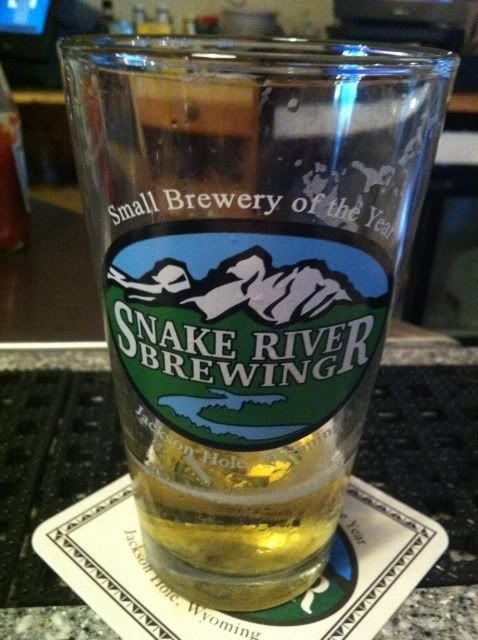 Nothing epic thus far, but being able to pick up and work remotely from wherever is truly awesome.