Pulled into the Teton Valley area around 6PM last night after being on the go since 5AM (and being awake since 2AM – of course was too stoked to fall back to sleep). Long drive made longer by the fact that my Chewbacca had to cancel at the last minute leaving me to roll Solo like Han. Most road trips you have time to ponder all your inner thoughts and question past life decisions – 'Have I properly speced out my next big thing? Is that a gray or a blonde hair on my arm? Rework the algorithm? Should I have stayed with girlfriendABC? Wonder how my life would be different had I gone to Western and done their environmental science program? Regular or green tabasco? If a XC rider goes off a 3′ drop does that make him an all-mountain rider?' On this drive I had time to ponder everything twice, rewind and ponder again, like Groundhog Day in my mind.
Fairly uneventful drive. Worst part was running out of the coffee I made 30 minutes into it and not being able to find a coffee shop that was open for a few hundred miles. I remember when I was a kid coffee shops opened at hours where you need coffee, not 7AM, 8AM, one place didn't open til 10:30!?! How all the hipster coffee brands got big while subscribing to the hipster work ethos I'll never understand.
On time departure with slight rain that stopped by Hood River

Trusty co-pilots caffeine, sugar and music

Somewhere mid-Idaho we went from hot to nuclear and hit triple digits. BTW, driving thru Idaho is about as exciting as the WNBA draft, not much to look at. Picture the stretch of I-5 between Folsom and Bakersfield only 2-3x as long.
Yup, bike is still there.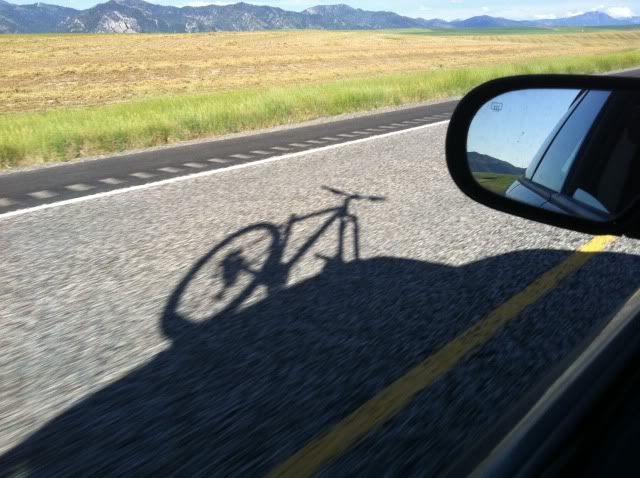 Mosquito farm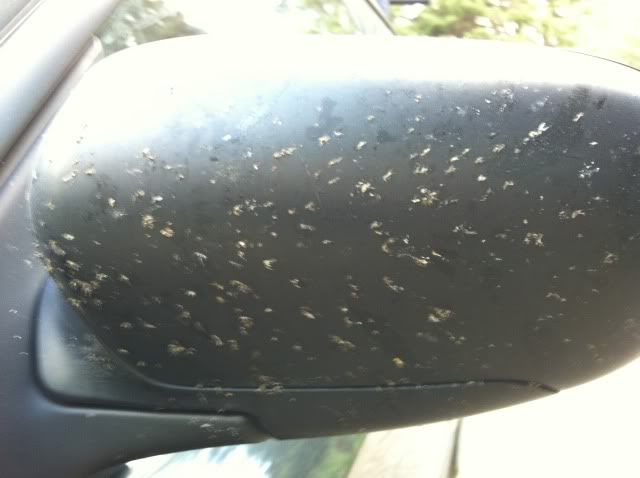 Pondering infinity and parallel universes next to the campfire
Failed attempt at light painting 'ride'. I was trying a candle lantern (aka couldn't turn it off/on), MUCH easier to do with the headlamp I didn't pack.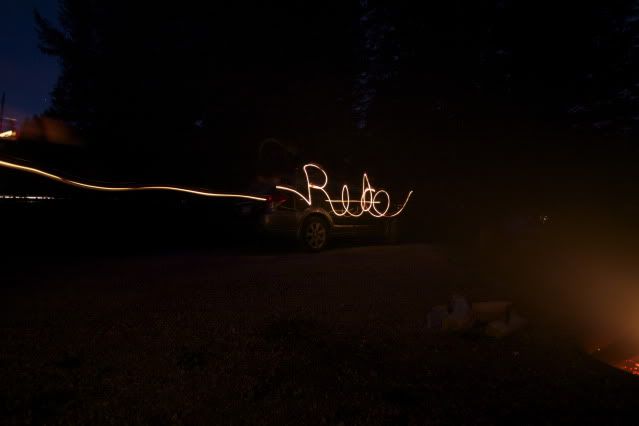 I love waking up to views like this. Those clouds dropped just enough rain that I got up to get the rainfly, but by the time I'd got it the rain had stopped and never came back. Meh.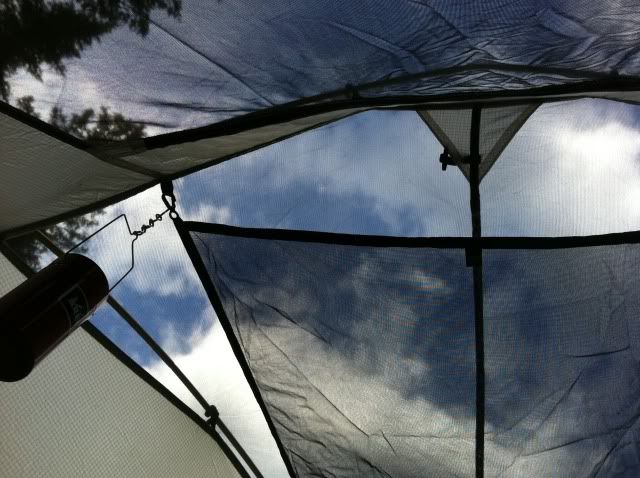 No riding yesterday as when I rolled into town I had to satisfy the primal urge for a beer. Even the terribly mediocre IPA from Wildlife Brewing tasted like a million bucks after that drive.