After a long, broke ass summer finally had the time to take a little 'summer vacation', get outdoors, and check out some sick PNW scenery. Was fortunate enough to have a friend's name pulled in the lottery for passes, and fortunate again that one of those passes had my name on it.
The Enchantments. Overall sick stuff, the scenery is less Pacific Northwest and more Sierra Nevada meets Switzerland. Free range larch and odd furry white urine vacuums. Good times all around.
Will keep building on the TR as I get time to actually upload pics and post, for now a quick rundown.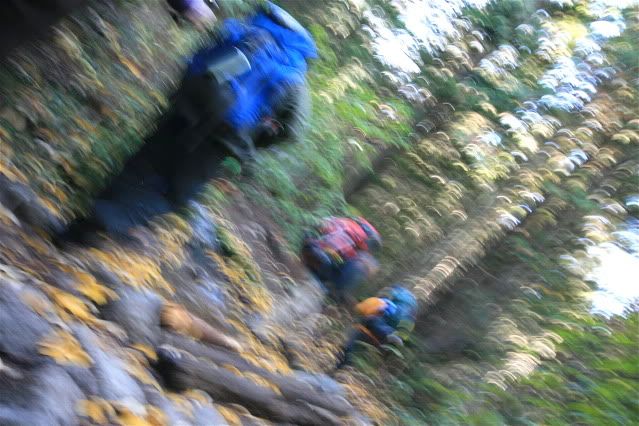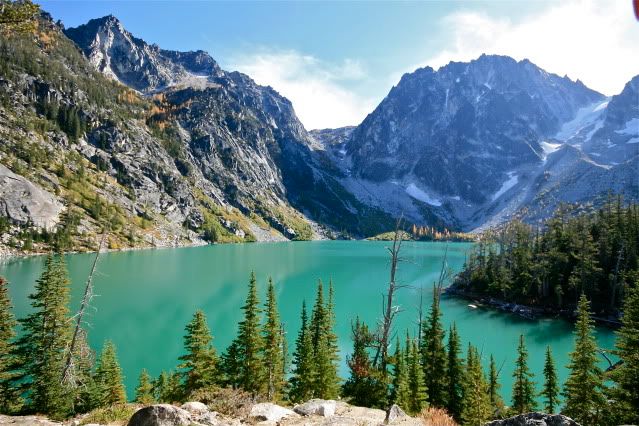 A'ight, off to MT to burn off some frustration. To be continued…
Back.  MOAR!