Well, actually it is. Went on a fantastic voyage on my buddy's ghetto fabulous Beachcraft for the four hour season on Hood Canal. A few pics below.
Ghetto fab Beachcraft. Yes, we drilled the pot puller mount (aka board) directly into the gunnels.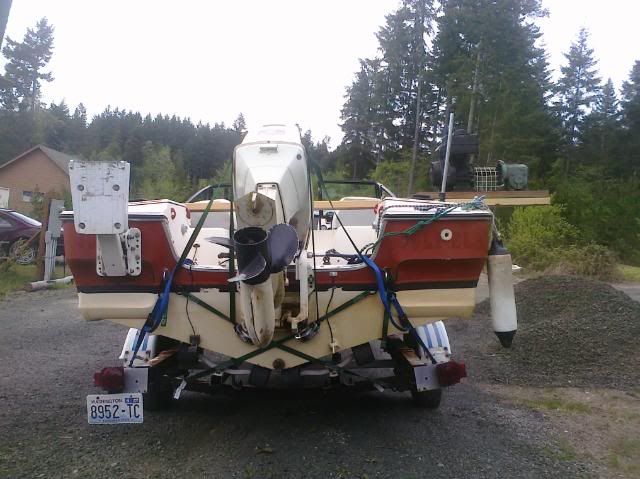 5AM wake up call to get to the launch before the crowds got there. PISSING rain on the drive in, we were bummin' hard thinking we'd be getting drenched when killing the three hours until the season started. Got to the launch, only a short line, people were QUICK with the launches! I guess the salty guys get 'er done early vs. the old amateurs we used to have to wait for at American Lake, Lake WA, etc.
Beautiful day on the water, and amazing considering it was pissing rain 10 minutes prior.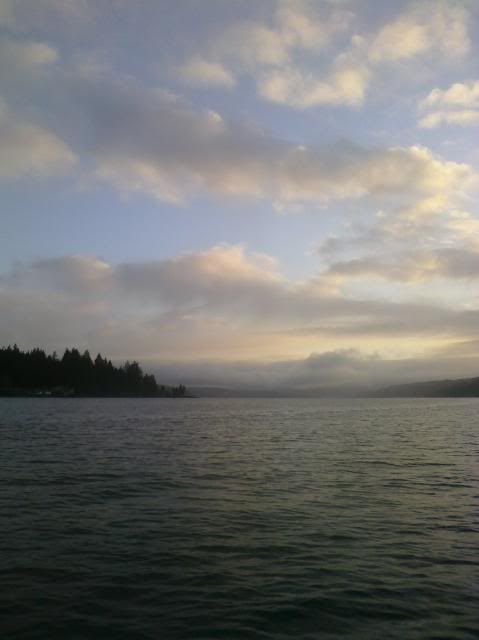 Got to our chosen spot, dropped anchor, fired up the Jetboil for some coffee (sadly lost my french press kit and my other coffee options are buried in a box somewhere) and killed the hours eating donuts and sippin' hot joe.
Got into an ideal spot with about 30 minutes to go til go time, prepped our bait and lines, and waited. Pots overboard, crack a beer, wait an hour, pull pull pull 400 feet of rope hoping for paydirt.
We slayed it. Limited out before we'd pulled our third pot, which allowed us to turn tail and get back to the boat launch before the midday negative tide – otherwise we would have had to wait out the tide change til 5PM or so.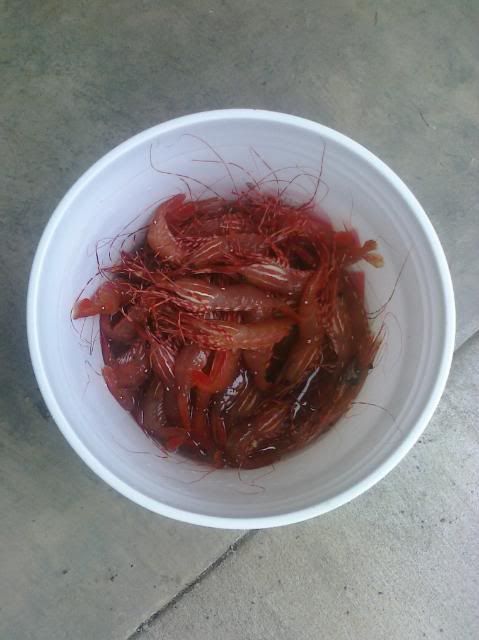 Back to the crib to prep the catch for their frozen slumber.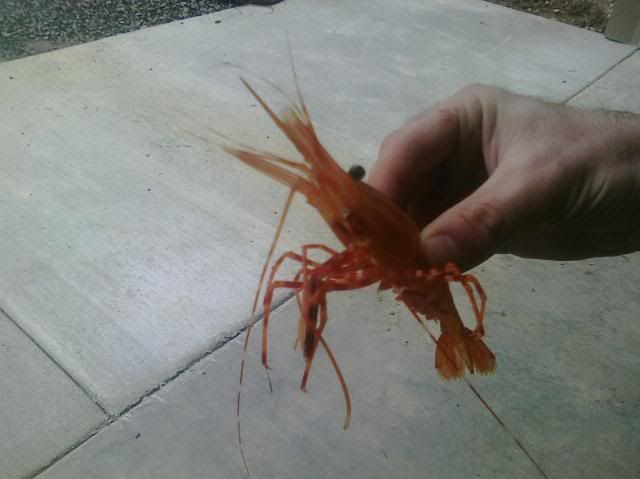 I befriended one of the little guys, gave him a name, and attempted to teach him to sit and stay.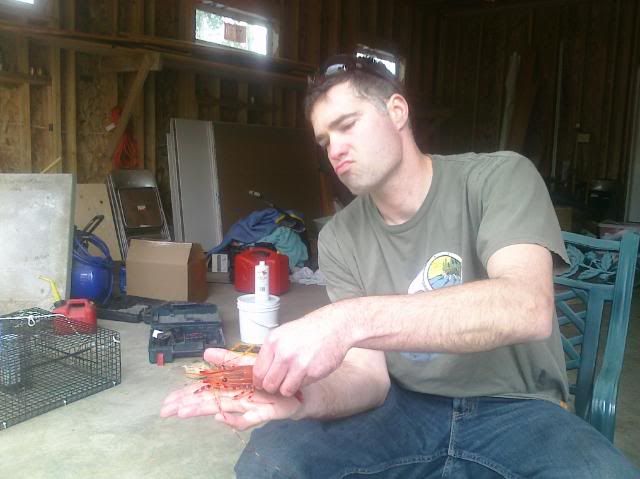 He was a slow learner so I found a role he was more fit for.