Saw this over at Chris/BCRider's site splitboard.com.
Spark R&D has submitted their Fuse splitboard binding to the ISPO annual brand new contest. ISPO is the International Trade Fair for Sports Equipment, held for the last 40 years in Munich. The brand new contest is an international competition rewarding innovation and technology in the sports and outdoor affiliated markets. This contest is only open to brands four years old and younger.
Go here, watch the video, and click the pink-ish 'Rate It' button to give Spark R&D and their Fuse binding the props they deserve. I mean c'mon, is the 'innovation' of cutting a damn breathing hole in a glorified bandana more deserving than the CNC machined/paradigm shifting/anodized goodness that is the Spark Fuse? I think not.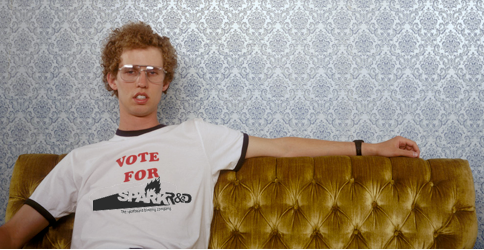 You can get the Spark Fuse bindings online here, with free shipping.
EDIT: Check the widget below to see who has 'em and how cheap