Just had this 20% off code for Backcountry.com come across my desk (well, my bed) and it seems to work on just about everything by Marmot, Patagonia and Mountain Hardwear.  The code is '4PA-1-S2J7R'. Didn't see it advertised on their site anywhere so I tested it on some of the more lusted after items like the Patagonia Down Sweater, Mountain Hardwear Phantom jacket and the Marmot Zeus jacket and it worked for all of 'em.
Tested it on a few higher end down bags as well and it seems to be working on gear from those mfr's across the board as well as it took 20% off the Marmot Lithium and Mountain Hardwear Phantom bags.
Some good deals to be had if you need some gear for yourself or for Christmas gifts.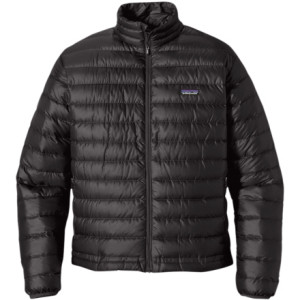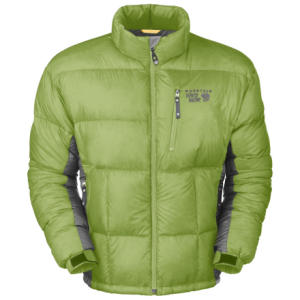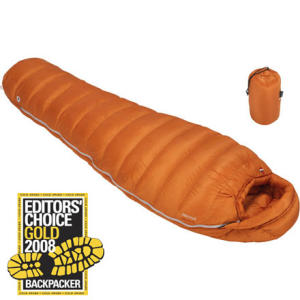 UPDATE 10/14/11:  As this post is still getting traffic but is from an old sale I put a gear finder search box up on the top right rail to help you find any items on sale.  Just go up there, type in what you're looking for and click search and a list of items and prices matching your criteria will show up.  Should help you quickly find what you want and at a price you want it at!