First off some math.
PLUS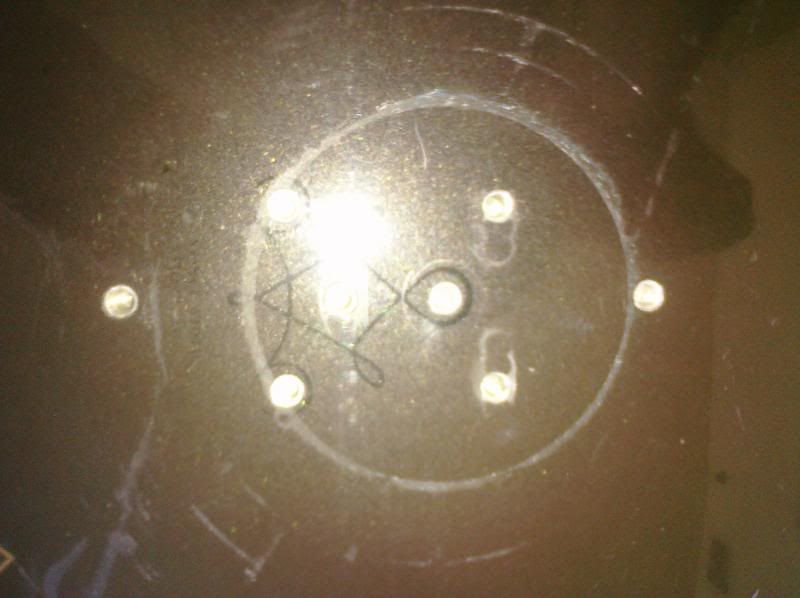 EQUALS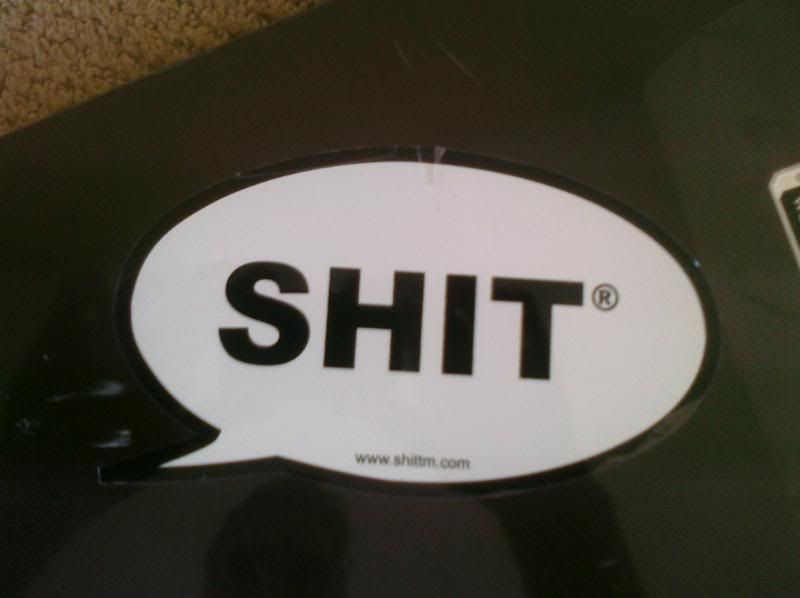 Serious bonehead move. Grabbed the bindings from my splitboard and a Burton board out of storage. Yup, 4×4 equals 16, not 3D. Usually this wouldn't be a problem as I'd have spares in the trunk, but the junk in my trunk is still in full-blown summer mode and filled with surf wax, growlers, fishing gear, crab traps and the like. OK, cool, no problem, will just hit up the shop. Shop looked for awhile, but didn't have anything as all their Burton stuff is ICS nowadays. Tried to make the discs I had work but couldn't get 'em to line up with anymore than two screws in and figure I've pulled enough inserts out with four screws in. Superubermegafail.
Oh well, at least it was a nice drive with all the fall colors and snow and…um….the line was short to get my pass picture *silver lining/justification/glass is half full/grasping at straws*
Bonus pics:
Saw this sick early Subaru, back in the good ol' bombproof Sooby days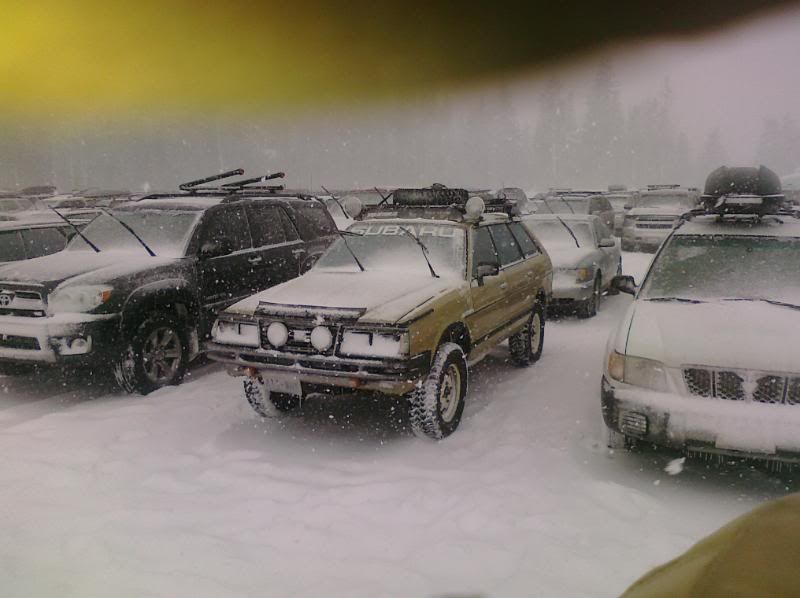 It's not officially winter until someone parks their car in a ravine. Thankfully the dude on the phone took one for the team and rings in the new winter for all of our enjoyment!