Been awhile since I've added any personal trip reports/pics, throwing up a few quick and dirty (had to screenshot them from Facebook as I don't have the originals on this computer) pictures from the past few weeks.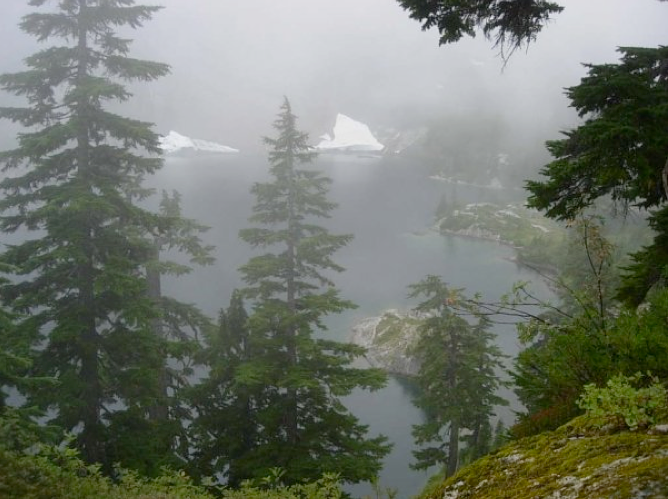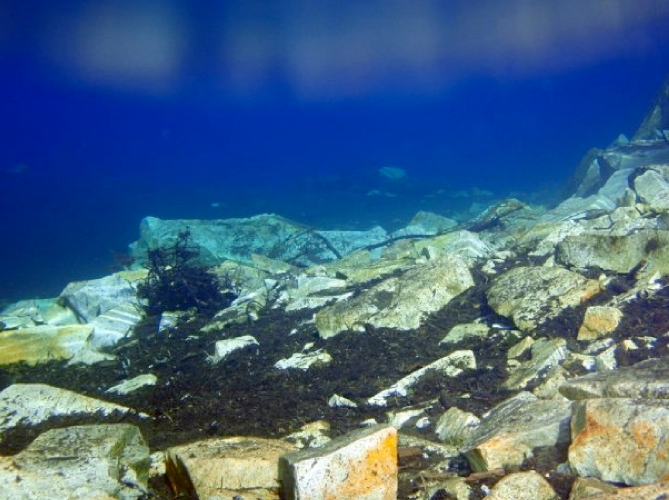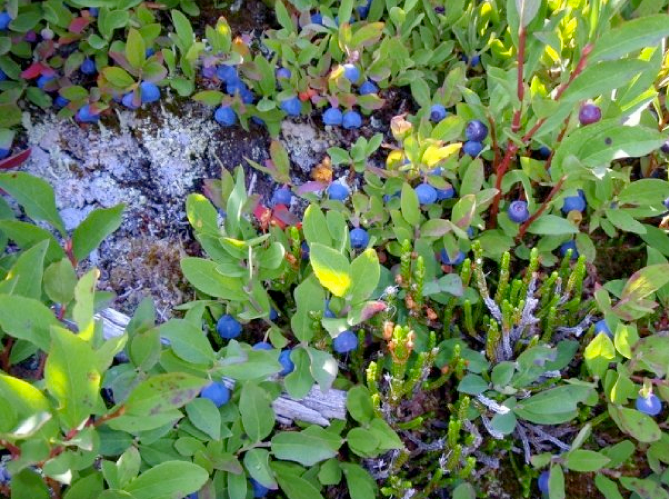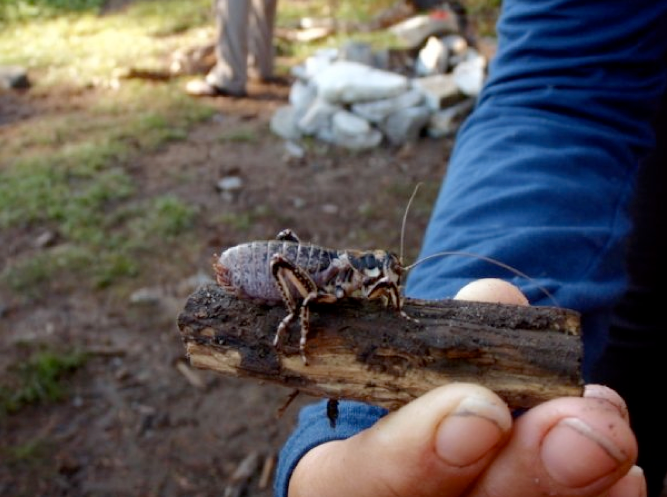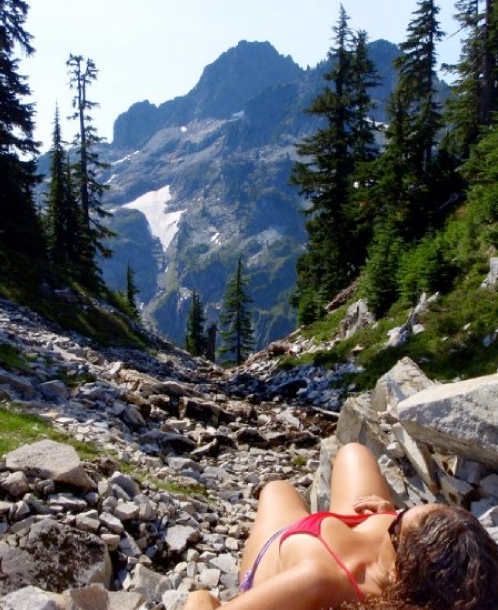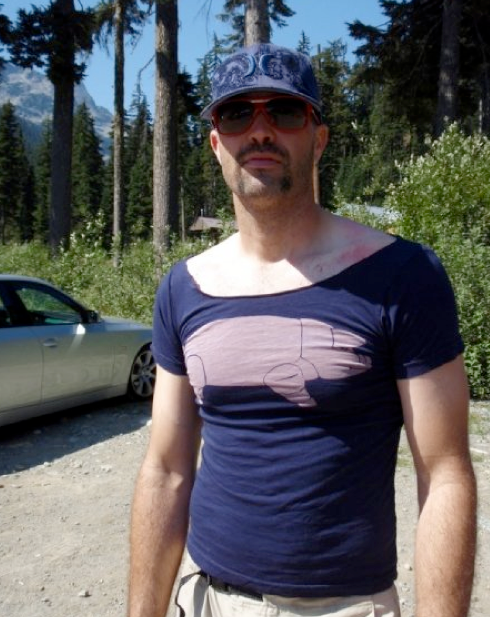 Now that I've had a few more days on them will finally get around to posting a review on the Mountain Hardwear Koa 55 pack and the Mountain Hardwear Phantom 32 bag.
Also, realize I've been neglecting Beer Friday lately. Believe me, it's not for a lack of drinking them! A quick top of the head list of a few that I remember being tasty.
Hopworks IPA
Harmon Point Defiance IPA
Kona Coco Loco – brown ale made with toasted coconut
Deschutes King Cone fresh hop pale ale
Also, brewed my first batch in over two years, a winter warmer, currently in secondary. Holiday party 09 at PMH's house!