In an odd stroke of timing I was talking about wanting to try the Mountain Hardwear Koa 55 early last week. It really seems like a good mix of light (though not ultralight by any stretch) and feature filled. Fast forward to Friday and I discovered MH was doing their semi-annual warehouse sale, which also allows mere mortals such as myself to shop their employee store. As I'm a dedicated blogger I decided I should sacrifice some of my hard earned money to buy some new gear to review (read as: it was blowing 35+ at the coast so surfing/kayaking didn't sound like much fun) for everyone.
So, as I'm in the process of packing/moving and won't be able to take the pack out for at least two weeks I wanted to post some pics up for anyone else considering the pack. Seems like there was a bit of hype surrounding this pack in all the buyer's guides this year, but I haven't been able to find much in the way of real-world images or reviews.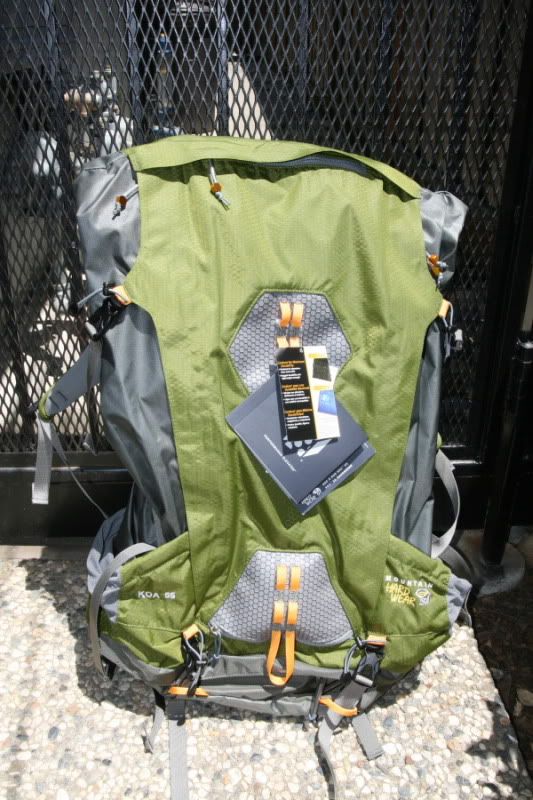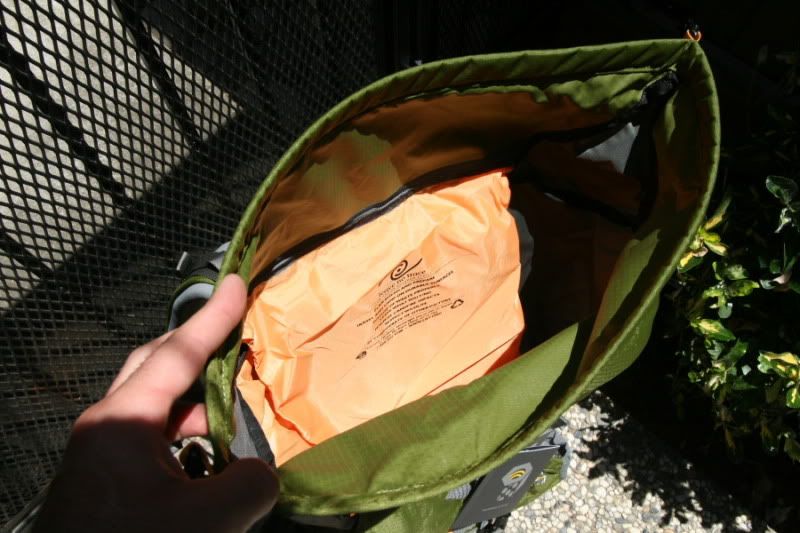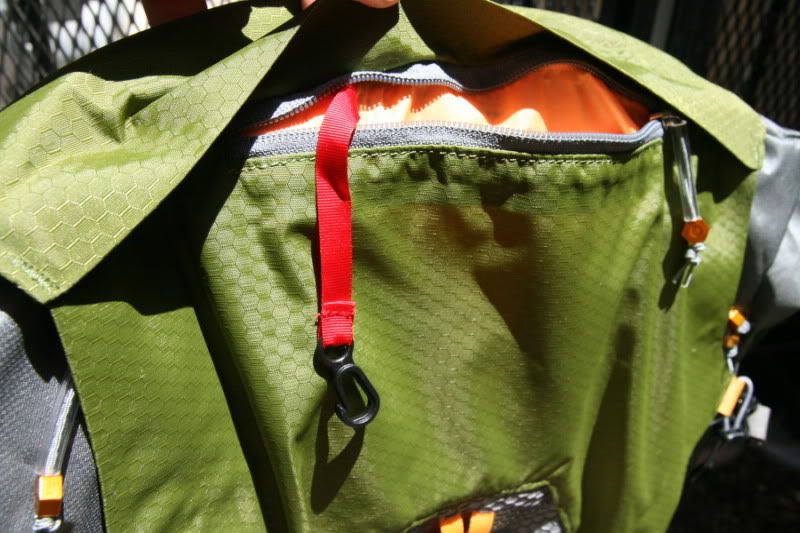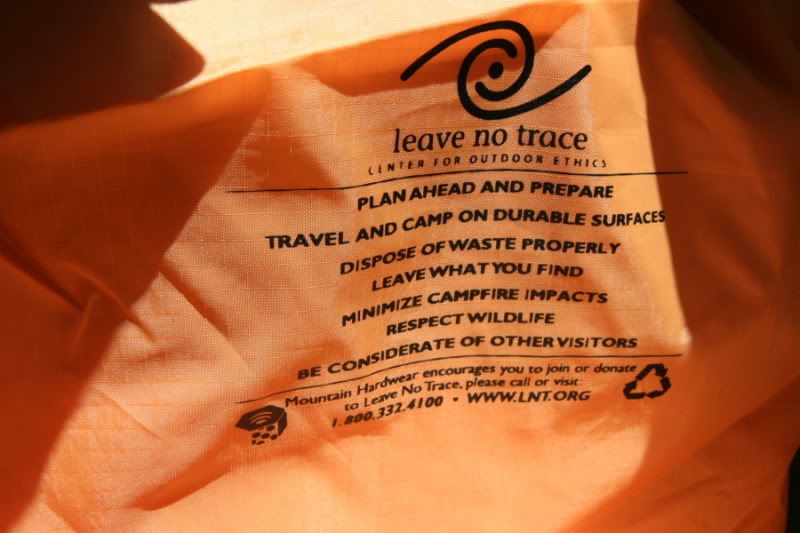 That's all for now. As always, if there's a question about the product, or an angle you want photographed, lemme know. I apologize for the pics being a bit blown out, don't have the time to edit the levels/curves on 'em.
If you can't find it locally, the Mountain Hardwear Koa 55 is available online at all the usual suspects. The widget below should enable you to quickly see who has it and at what price. As always I recommend you try and shop at your local outdoor equipment retailer. If you don't support them first you'll have nobody to blame but yourself if there comes a time where you can't go look/feel equipment locally before buying.
Reviews and first looks coming 'soon':
Mountain Hardwear Koa 55 pack (duh)
Mountain Hardwear Phantom 32 bag – complete, click to read
Perception Search 15 (sit-on-top kayak)